Matt Archer-Davis
Founder & Managing Director
Matt now spends the majority of his time working on business development, leading the team and ensuring that everything runs smoothly day-to-day.
More Info:
Matt loves spending quality time with his family and is a season ticket holder at Brentford FC, currently living the dream in the Premier League after 40 years of supporting them through the lower leagues. He loves a long walk, craft beer, nights in, cheese, live music (all the festivals) and playing guitar and piano when he has a spare five minutes.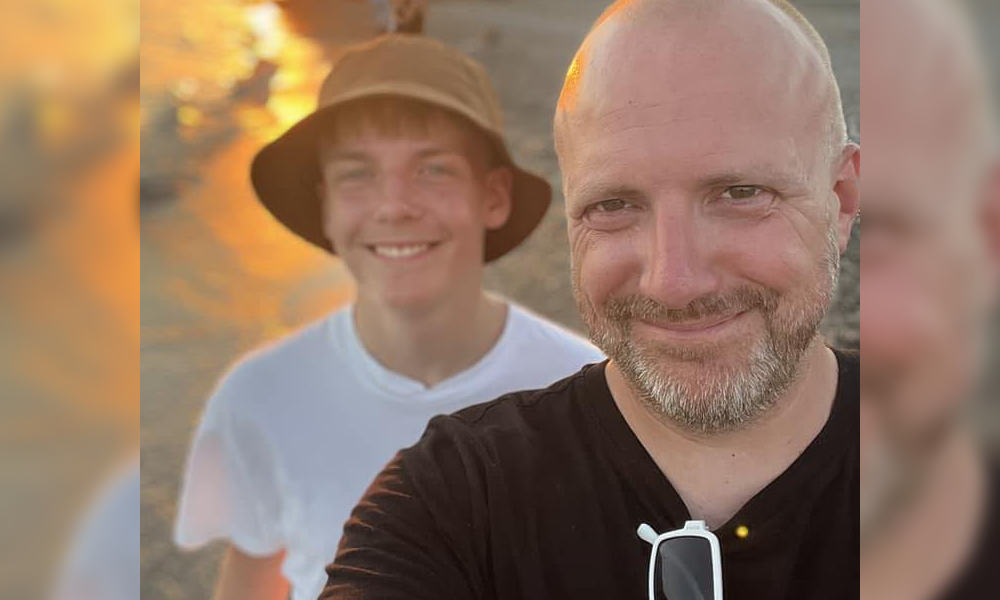 Dan Davis
Operations Director
Our web operations expert. This is the man you want to chat to when your website needs that extra tender love and care.
More Info:
Dan is a big Brentford FC fan and loves going to all of the home games and the odd away one. When not at his desk he likes cooking, watching Netflix series and also enjoys the short walk to the local pub on a summers evening, for the odd pint or three!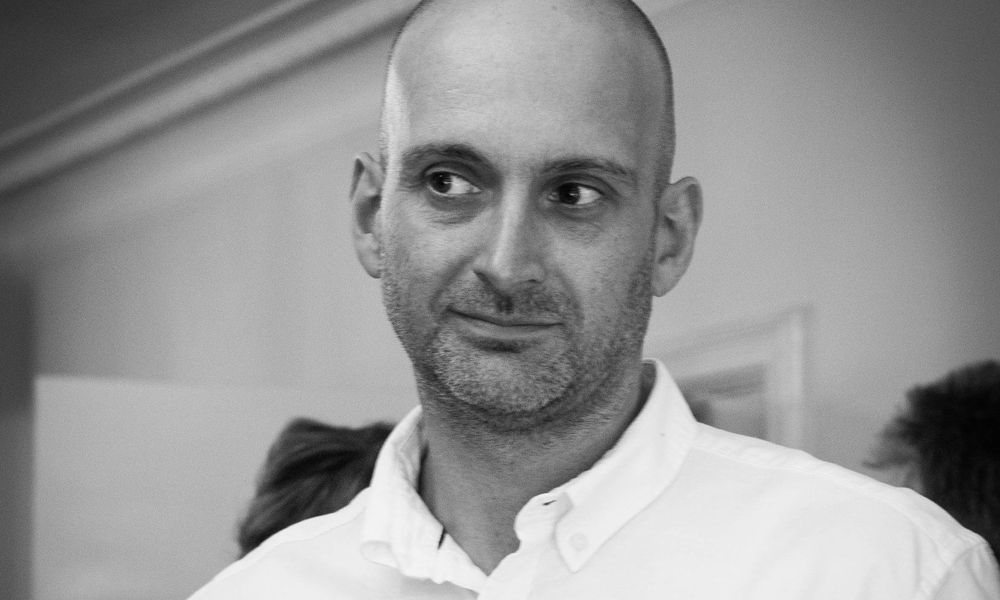 Peter Cox
Marketing Account Manager and Designer
Peter spends his day to day helping with the business, taking on new client meetings and writing proposals. An experienced marketer, Peter is one of our longest serving Account Managers and designers.
More Info:
Peter is a big rock music lover, gamer, tabletop fan and The Bright Click's resident bearded geek. In his spare time he loves to watch football and supports Liverpool FC (for his sins).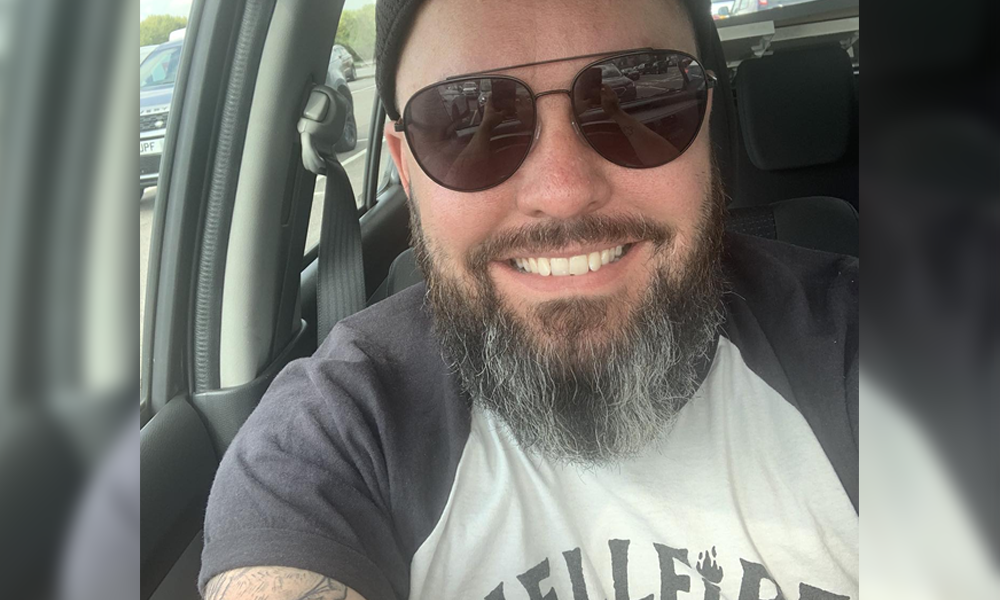 Tara Stewart
Marketing Account Manager
There's no better person to chat to about social. Tara has over 10 years account management experience and has her finger on the pulse 24-7. She's also an organisation freak!
More Info:
Tara enjoys going out for a nice meal with the girls (her dancing days are over). Going to the cinema, especially if it's Marvel or DC related, or binge-watching a good boxset.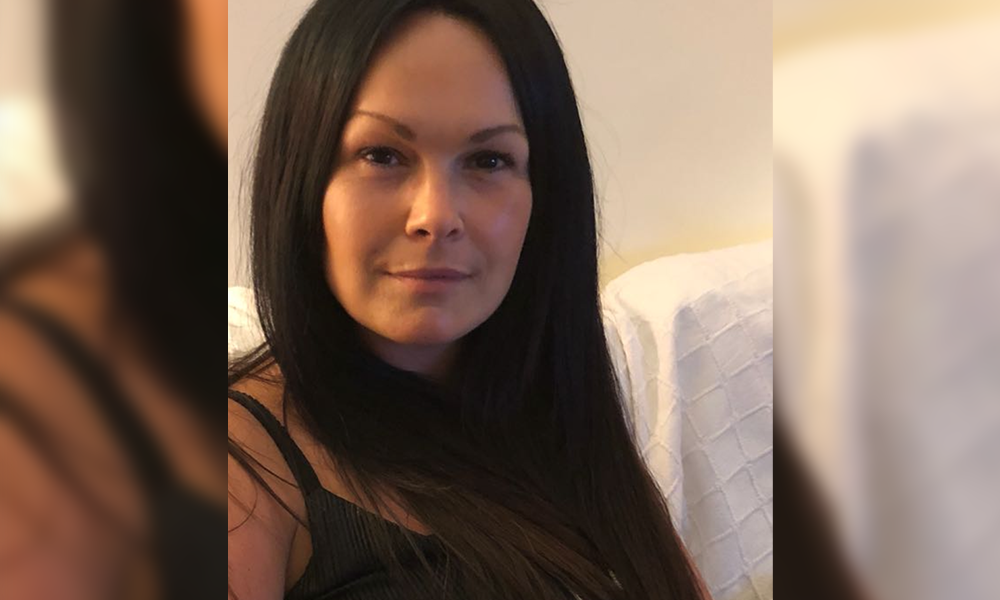 Anushka Dodhia
Marketing Account Manager
Anushka is the brightest and newest spark in our Marketing Account Management team and is extremely creative with her ideas and marketing plans.
More Info:
Anushka loves cooking and experimenting with recipes from different cuisines. She also loves being outdoors and especially swimming in the sea. Anushka is into all genres of music (apart from Metal!). Her AirPods usually pump out Afrobeats, but mostly wellness podcasts..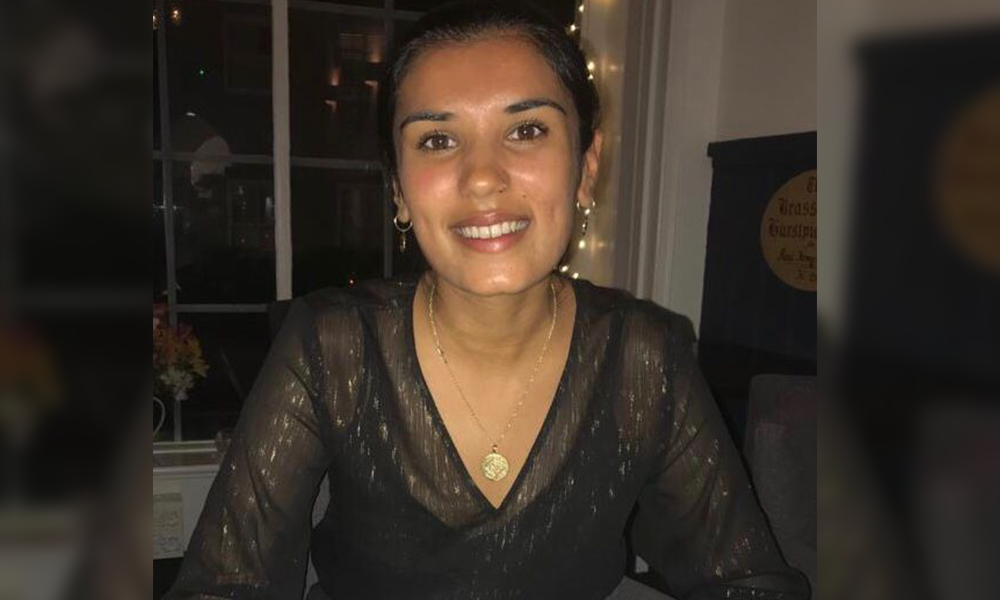 Kamran Hasnat
SEO Executive
Kamran brings fantastic enthusiasm and knowledge to the team particularly across social and SEO. He's a truly great member of the team to lean on, a big asset to the Search Team and doing some amazing things for clients.
More Info:
Kamran is a digital art-lover and has interests in cool tech gadgets, he's also a big fan of MMA and Boxing and loves to play the game UFC 4.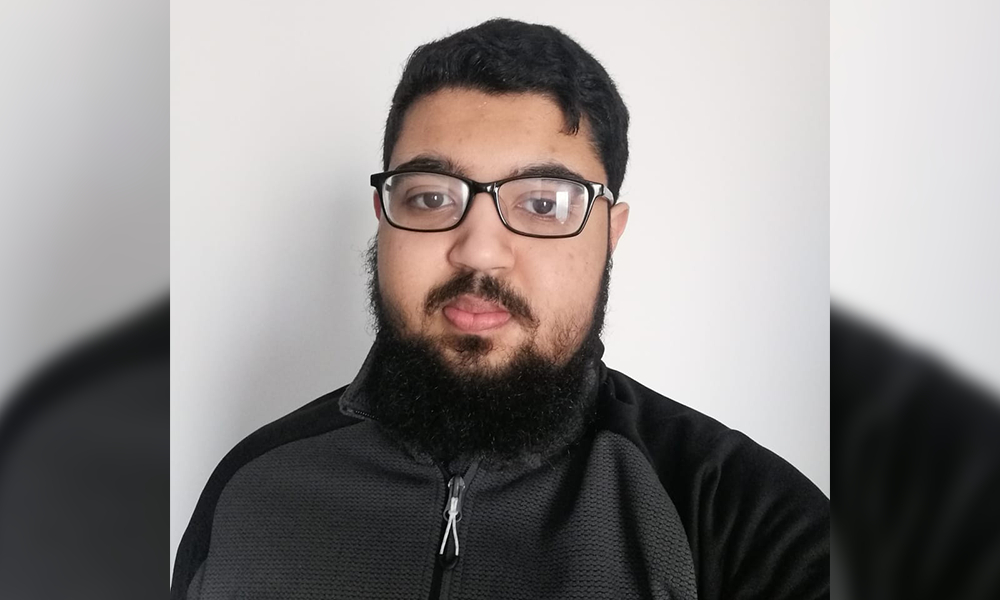 Claire Archer-Davis
PPC Specialist
Claire is our PPC expert, a former scientist with a PHD in molecular biology, she's been racking up fantastic conversion numbers for clients week in, week out for many years with her unique hybrid creative / analytical approach. Claire is the person to speak to about all things Google.
More Info:
Claire is a huge animal lover & enjoys being outdoors, so if she's not at work you'll most likely find her at the stables with her horses Sully & Cosmo or walking her dog Sadie. She loves to cook for both her family and friends, enjoys live music & festivals and will probably struggle to choose between a nice gin & tonic and a cup of Yorkshire tea!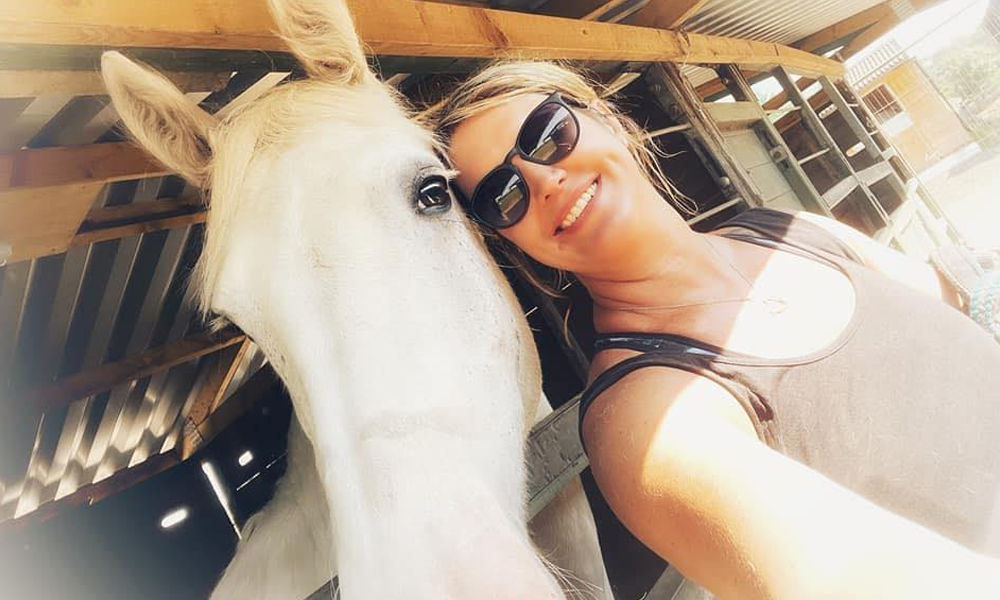 Matthew Morris
SEO Specialist
Matthew's knowledge of SEO is through the roof. He's a pure 'word guy' and the content he writes is honestly amazing. We're lucky to have such a switched on search engine expert.
More Info:
When Matthew isn't doing SEO, you can probably find him walking his dog, Henry. He also loves watching football, playing guitar (badly) and reading books. He loves to write, and once had a crime novel published, making a grand total of £13 in sales!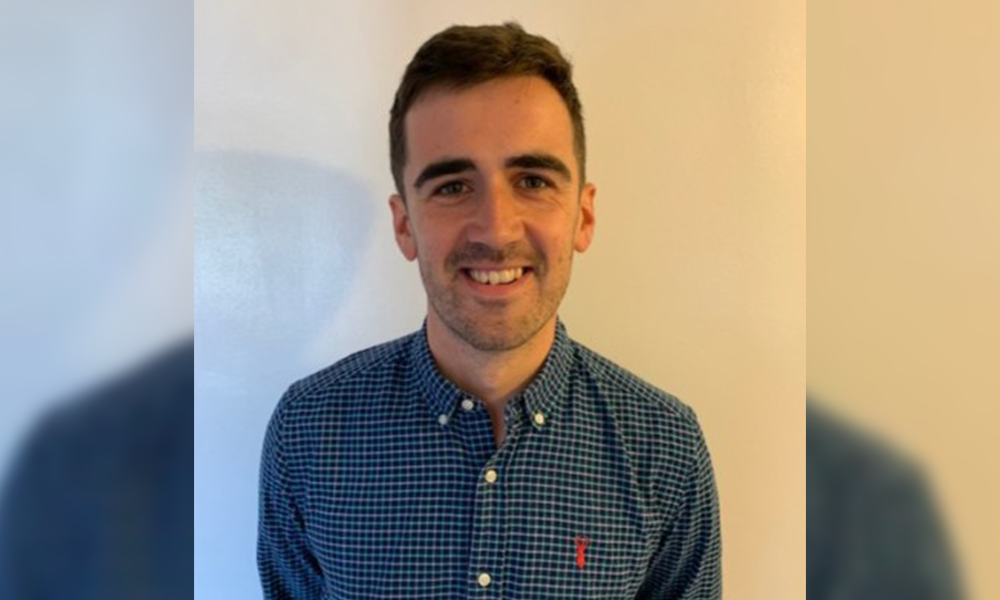 Tanmay Kumar Das
Web Developer
Some of the things Tanmay can do with the back end of any website are mind-blowing. He is a strong asset to the team and has one of the best 'can do' attitudes in the world.
More Info:
Tanmay loves to get outdoors and take long walks and explore new places. He's a big cricket fan and enjoys playing it too, as well as watching movies and hanging out with his family.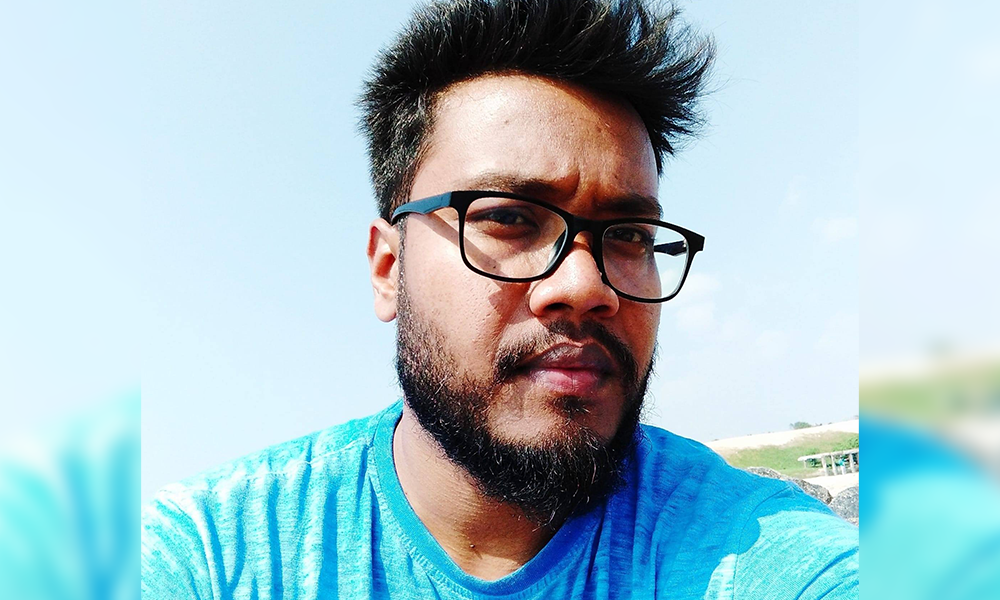 Genevieve Johnson
Apprentice
Gen has slotted into the team seamlessly in the short time she's been with us and is already proving a great asset to the business.
More Info:
Gen is a big animal lover and spends most of her free time either at the stables with her horses or with out her dog. She is also a keen musician who enjoys singing, playing the guitar and the drums.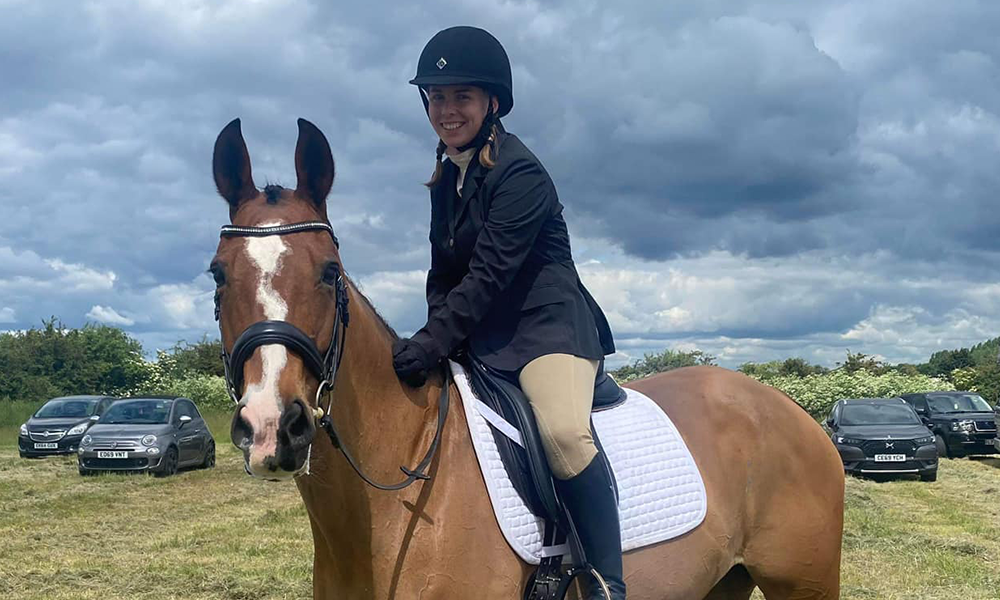 Hayley Roberts
Operations Executive
Hayley spends her day-to-day assisting with the operations of the tons of websites we produce each year, as well managing social media accounts and assisting Matt in business development. She is an essential cog in ensuring that briefs are met and projects run smoothly.
More Info:
Hayley loves cooking and creating new dishes (not all of them work out) and also likes to sing along and dance around to country music. She's Morgan Wallen's No:1 Fan and that's NOT her hinting to Dan to take her to a concert in Tennessee that can be a birthday and Christmas present...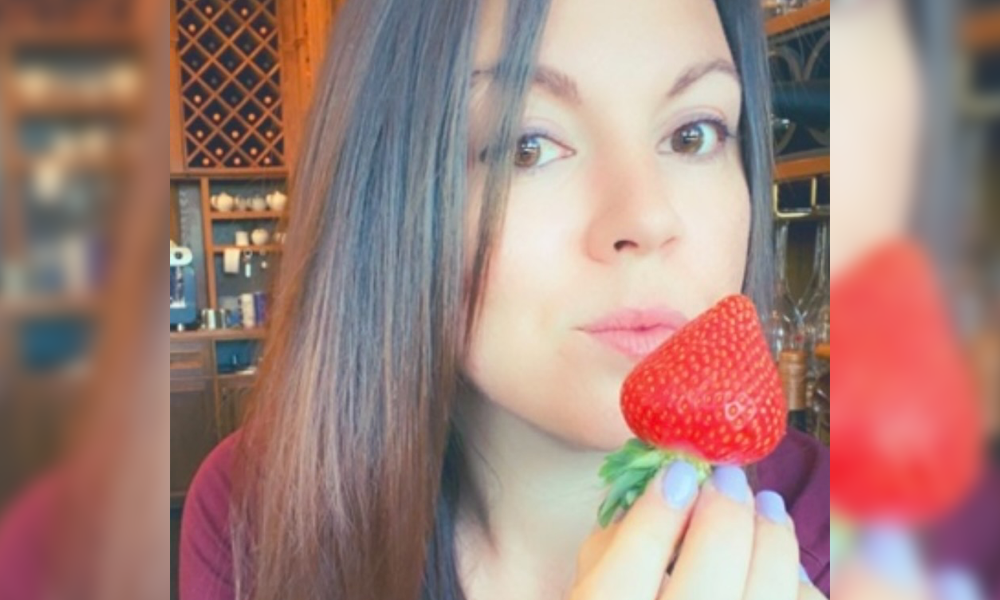 'We have worked with Matt and the whole team at The Bright Click for over 4 years, and was introduced to them via a recommendation.

The whole team are super accommodating, fast, efficient and so so helpful. It's been a pleasure working with them all and I'm looking forward to all the plans and developments yet to be created'
Kirsty Groves - Forum Events