We've made it this far
And we're not done yet.
2011
Matt starts up as a sole-trader specialising in Social Media Management. After building his own website, he's asked by friends to build websites for them, and builds a base of local clients.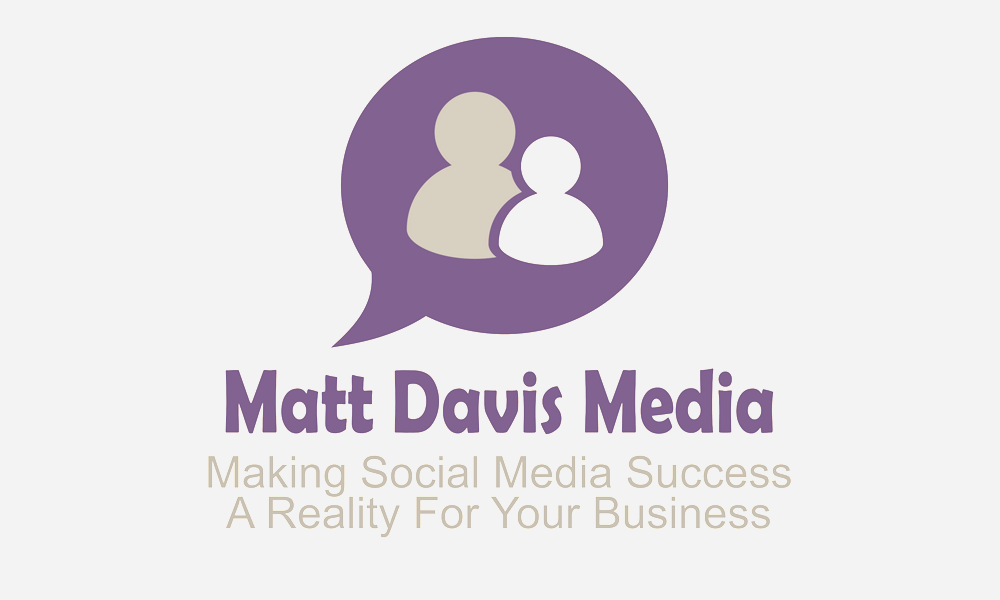 2012
Matt's brother Dan begins to help Matt with the workload, as more clients come into the mix across the property, automotive and legal sectors. The Bright Click is officially incorporated in April. Dan goes full-time as a result.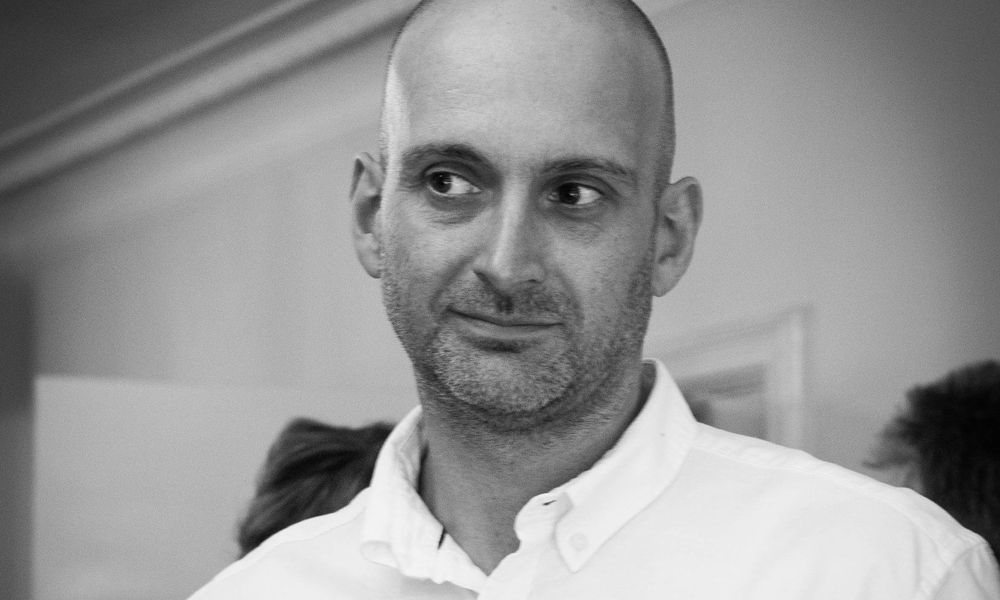 2013
Having constructed a purpose-built office in Matt's garden, this is quickly outgrown, and the team of four move to a serviced office in Twickenham. Tara and Tanmay join the team, and are both still with us today.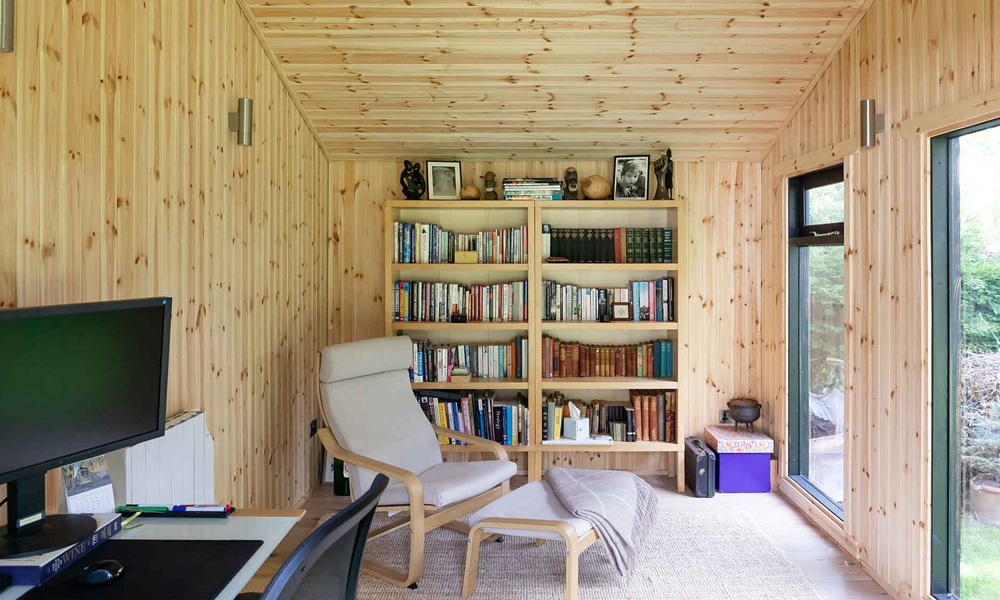 2014
The team of five move to Teddington, where they will stay for the next six years. The client base explodes with exciting new projects across a range of sectors. Dan now heads up the web operations exclusively.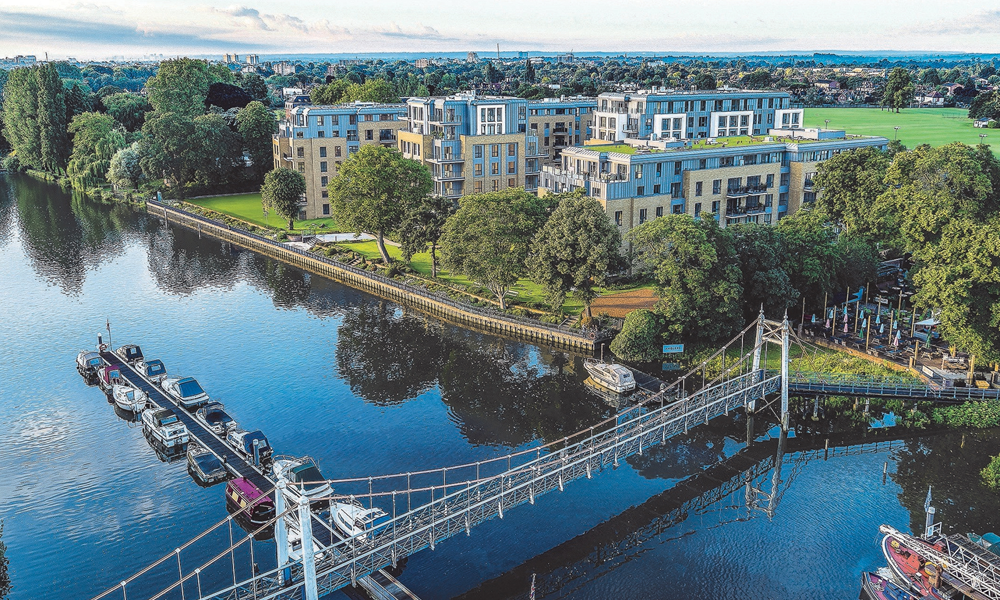 2015
We expand into the SEO and PPC world, bringing in Claire, who becomes Google certified and immediately starts achieving amazing results for her clients (and still does).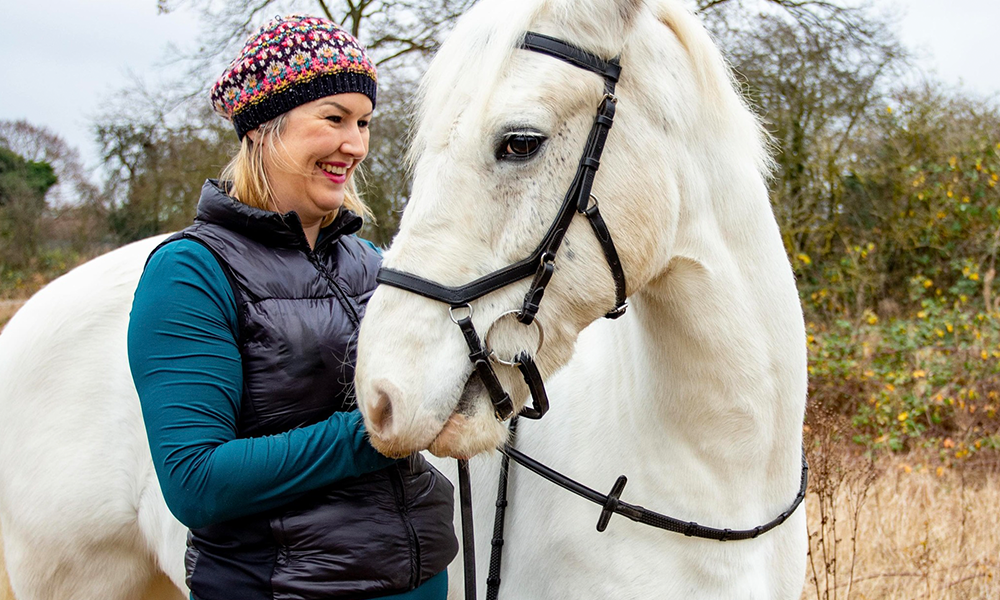 2016
Peter joins the team, bringing over 12 years of digital marketing and account management experience with him, and managing campaigns for a range of fast-growing clients, as well as adding graphic design to our range of services.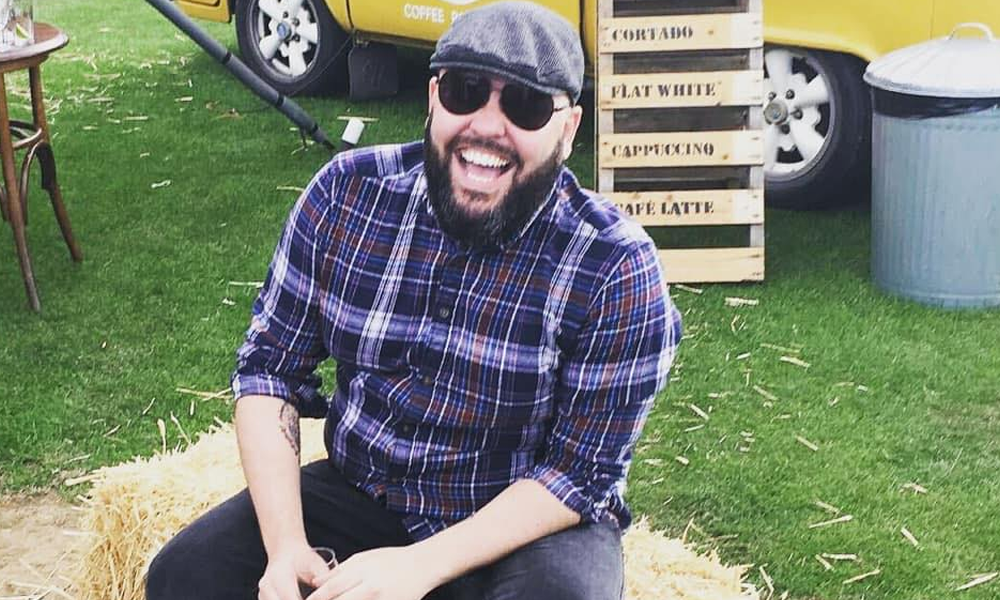 2017
We enjoy our best year to date, working with some household names in the process, and launching local brands and restaurants that have achieved huge success since. Our websites hit a new level with HTML5 implementation.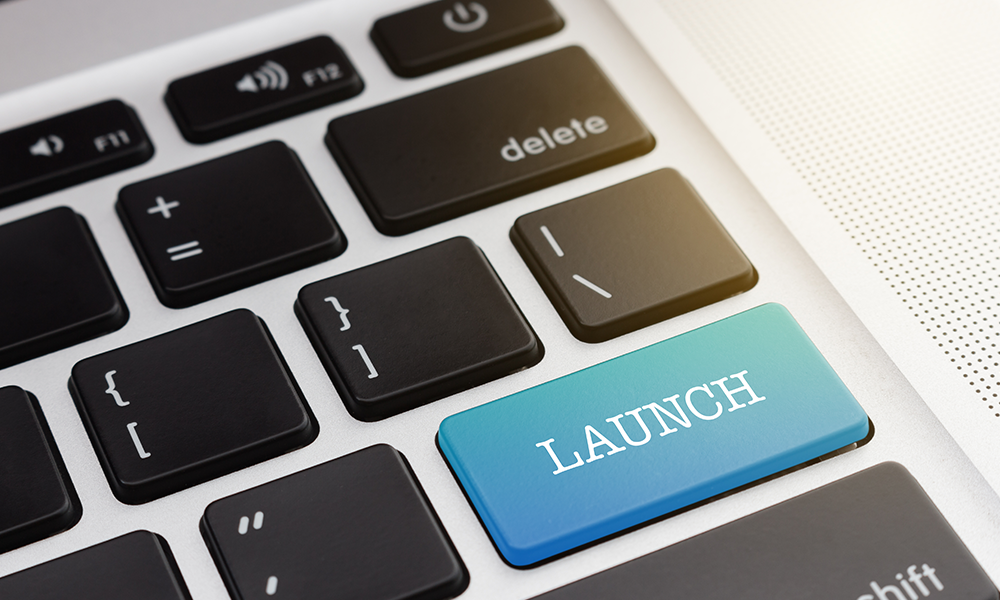 2018
We move to our new office in Teddington, and see our client base continue to expand, adding an increased number of e-commerce projects to the portfolio. Automotive, restaurant and property clients dominate the business.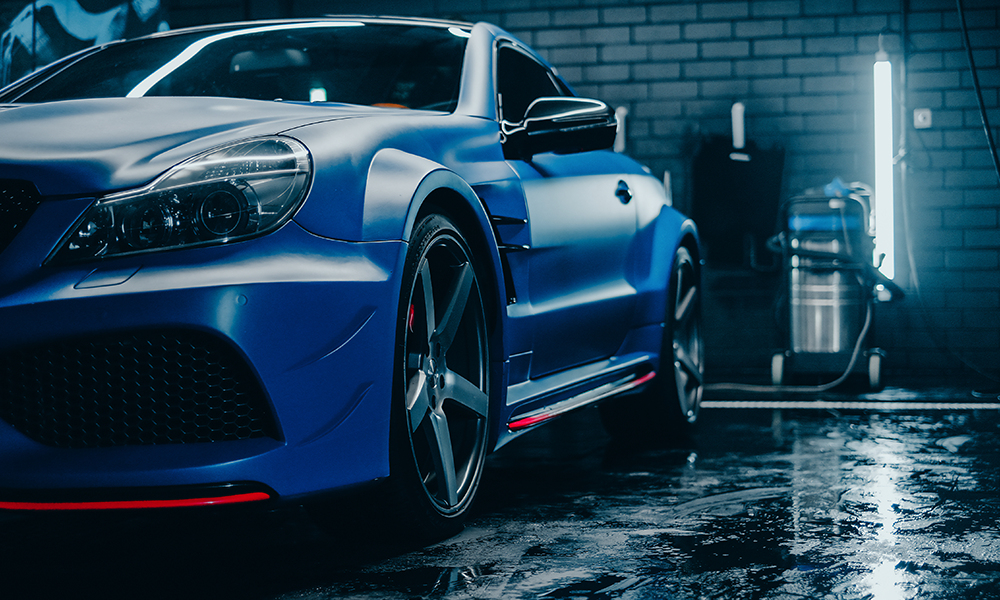 2019
Claire and Matt tie the knot, Peter and Jane produce Evie, the first Bright Click baby!
Covid hits and the team start adapting to the new processes it brings.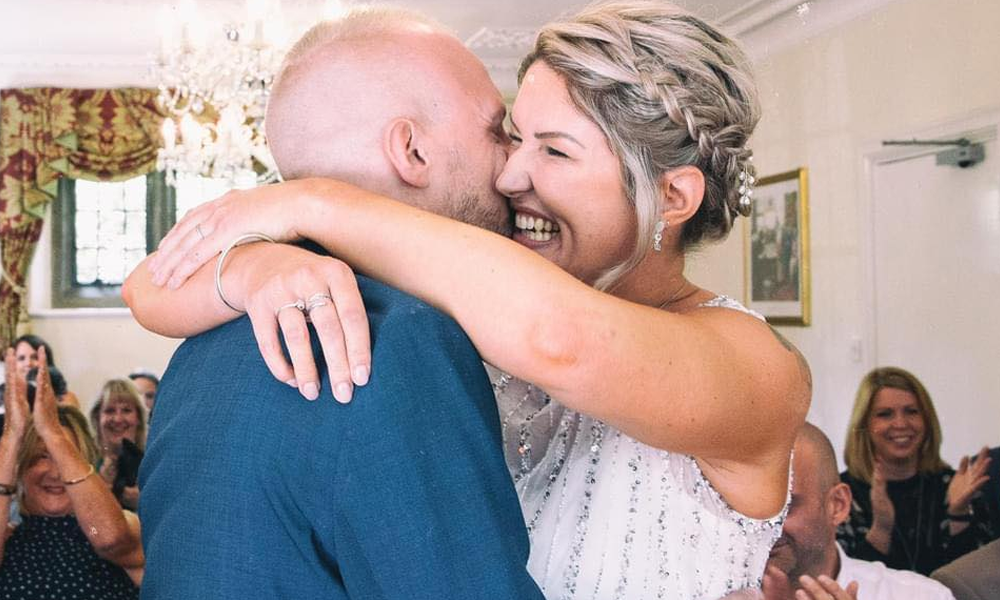 2020
The team adapt brilliantly to working remotely during COVID-19, and continue to provide innovative digital solutions to clients old and new in a fast-changing world.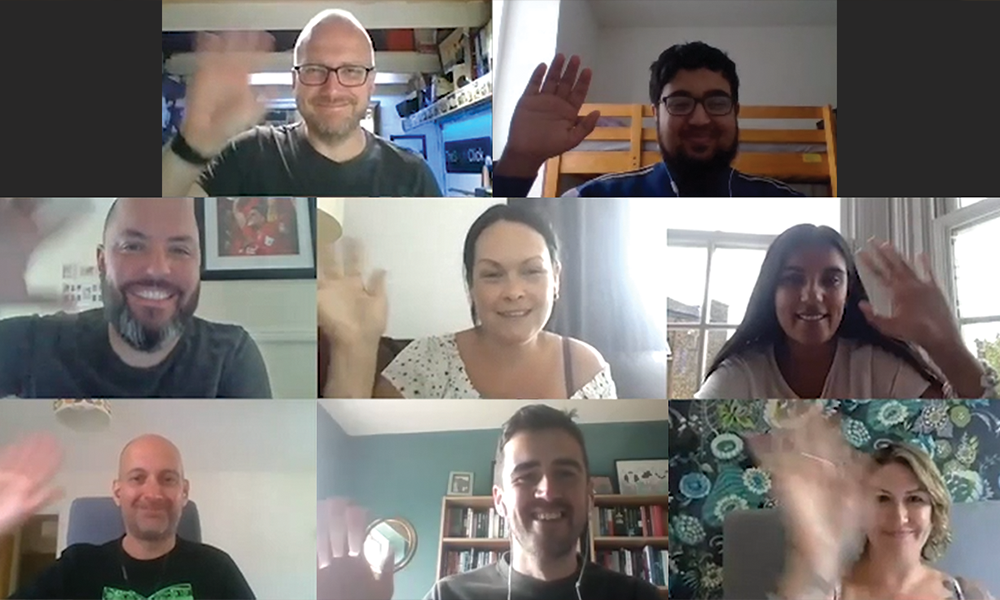 2021
Anushka joins us as the team expand going into 2021, helping to grow our portfolio of amazing clients. Pushing through and out of the otherside of a Covid world...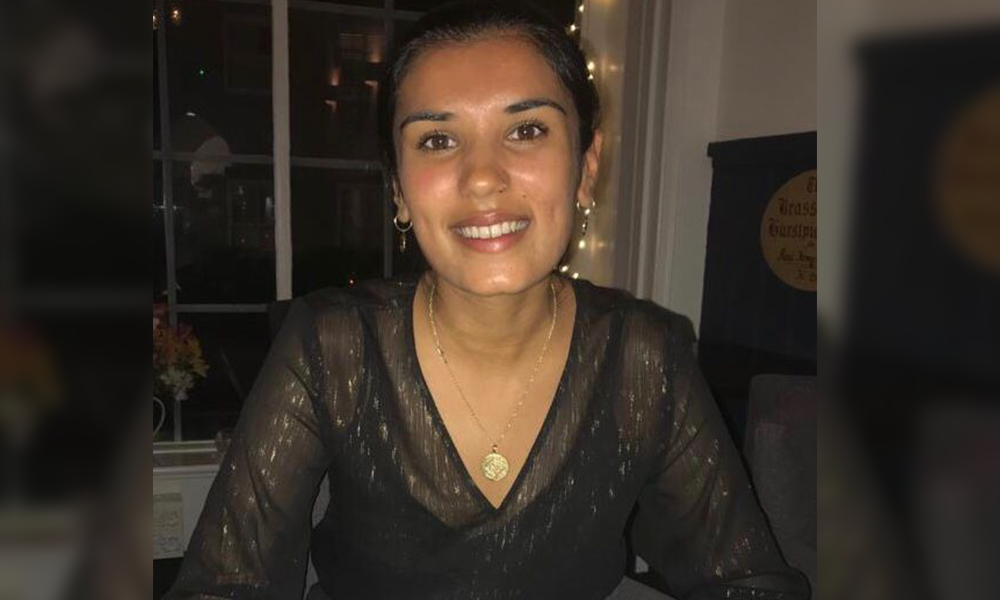 2022
The team hit the ground running in 2022 with the addition of Matthew to the SEO team, as well as our new apprentice Kamran.

The business continues to scale positively...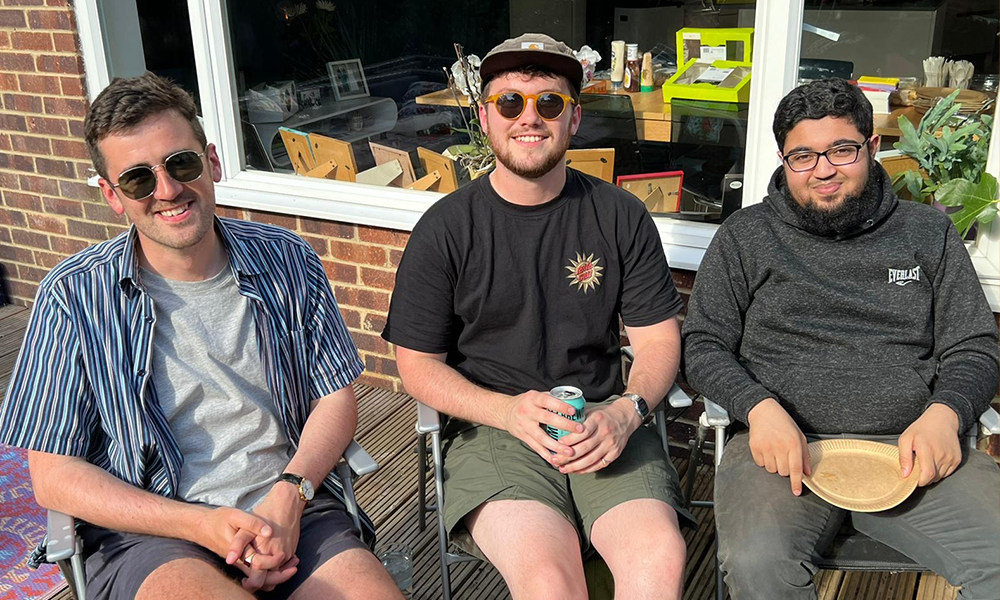 'I have had the pleasure of working with the Bright Click team for nearly four years and I can honestly say they are an outstanding team.

They have a fantastic team of dedicated and knowledgeable account managers who really care about your successes.


They are professional, great to work with and really know their stuff – I'd highly recommend them to anyone.'
Sarah Hawkins