LET'S MAKE LEADS
We believe in relationship building and together we can create beautiful leads and sales for your business.

Your Success Is Our Success
We know how hard it is to run a business because we are also that business. Whilst we need you for all our corporate, service or consumer needs, you'll need us for all your marketing and advertising needs. We can help, and guess what... we're good at it.
Let's chat and let's get working on wowing your clients.
Who Are We?
We are a team but we are also a family. Literally in some cases... but the key thing that binds us all is a core alignment to not only business, but life in general. Whether that be how we treat people as a collective or an individual, it's important that alignment is there.
We're brilliant at what we do and we bring a wealth of experience and enthusiasm to everything we do. And importantly we REALLY enjoy it!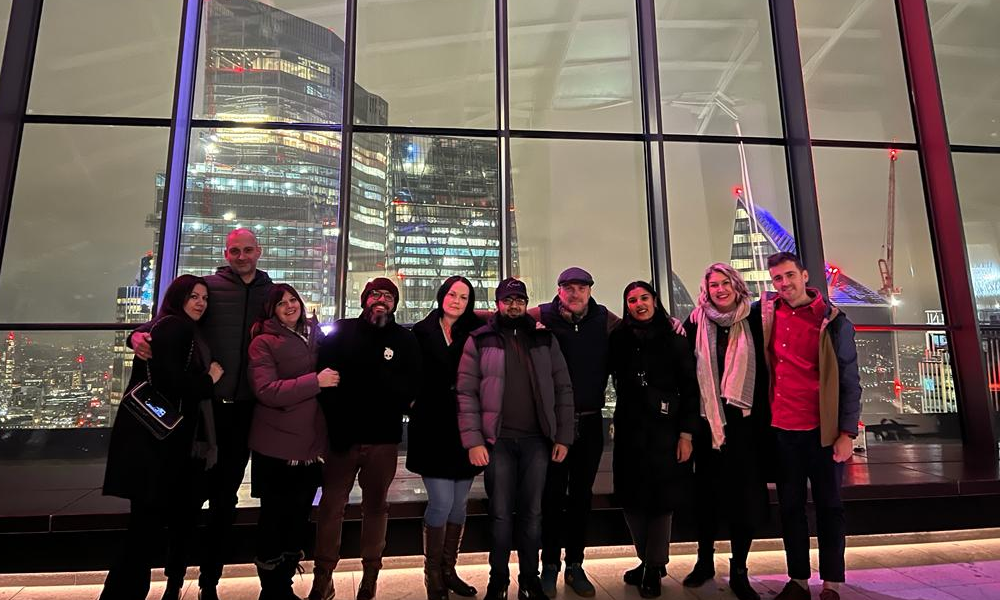 What We Do
The Bright Click provides expert and professional digital marketing services. We believe in working collaboratively, providing experience and knowledge.
Values, values, values
We believe the key to a good relationship, within our team and clients alike, is alignment.
We've broken this down into five core values:
Honest | Acting with integrity and honesty. Doing what is right, for ourselves and customers, always.
Hungry | Being passionate about hard work, learning and innovative solutions, for delivering high quality and reliable services to our customers.
Human | Being compassionate, respectful, caring, inclusive and kind.
Helpful | Supporting and working well with our colleagues and our customers.
Happy | Enjoying what we do and having fun doing it.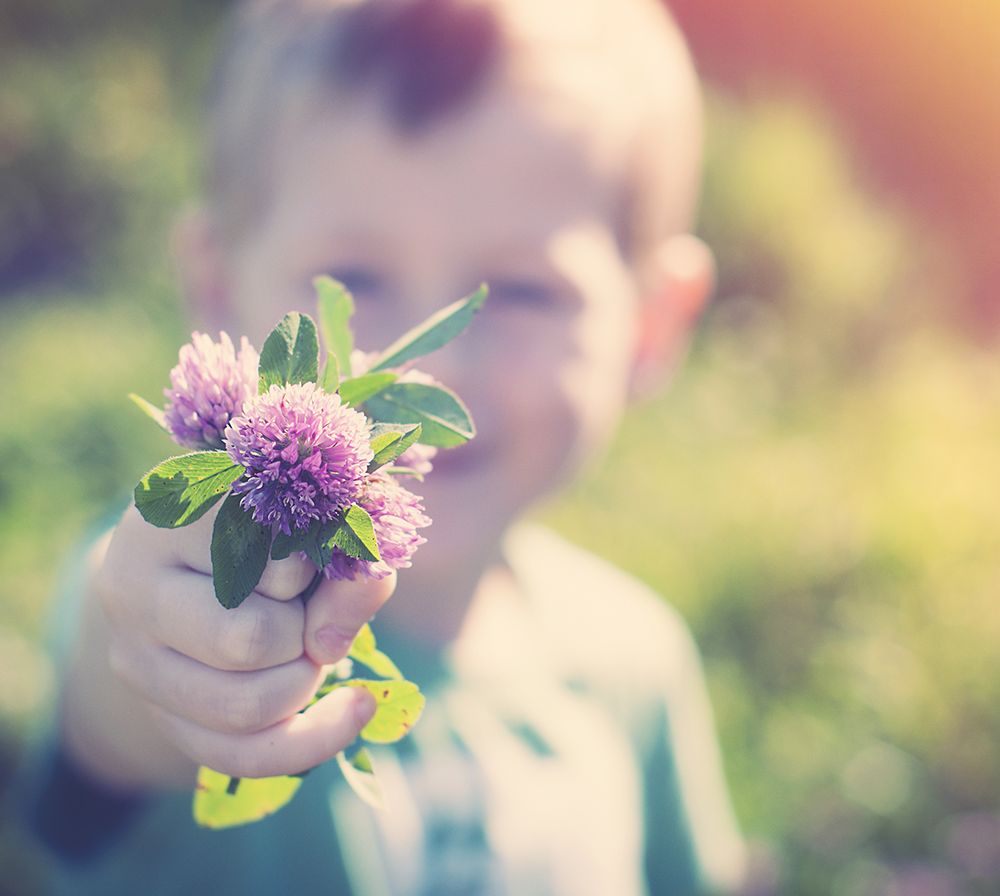 The Bright Click have been a great asset to our business. They are all very knowledgeable, helpful & accommodating to our requirements & budget. Would highly recommend.
Professional service, effective strategies. Highly recommend!!
It was an absolute pleasure to work with Matt, Peter and Dan at the Bright Click. They helped me with few changes to my WordPress website and social media campaigns. Peter and Dan explained things clearly, fabulous team of professionals! Highly recommended.
The team at The Bright Click are responsive, professional and know their trade inside out. They explain intricate digital processes in layman's terms in order to simplify the complicated. They are excellent value and I wouldn't hesitate to recommend them
Amazingly helpful and friendly team! Nothing is too much hassle and we're always incredibly happy with the end product. Often work under quite tight deadlines and produce amazing results.