Website Examples
Let us flex some of the amazing websites we've produced for very happy clients...
Sport & Motion
Sport and Motion is a Sports Consultancy Company based in the city of London and working across the UK and beyond. Founded by Colin Nell, who has years of experience working within Sports Events & Production as a Sports Talent, gradually building his empire and team.

Take a look at their website at www.sportandmotion.com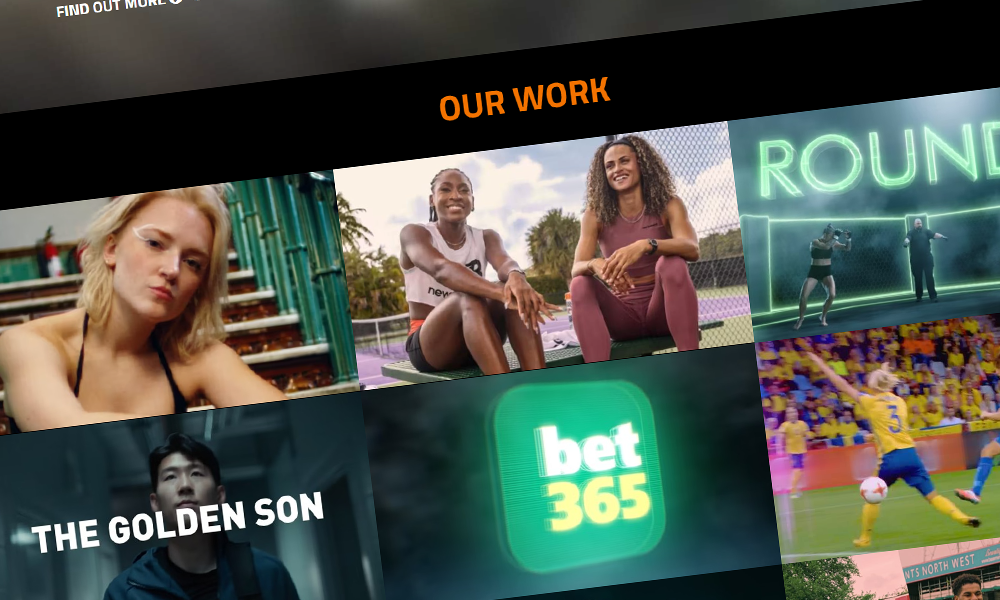 Levi Roots
Levi's story begins in a tiny little village in Clarendon, Jamaica. As a young boy, Levi helped his grandmother in the kitchen. She taught him the secrets and subtleties of mixing Caribbean flavours, herbs and spices. During this time, Levi also discovered his love for music at the church his grandmother sung at.

Take a look at their website at www.leviroots.com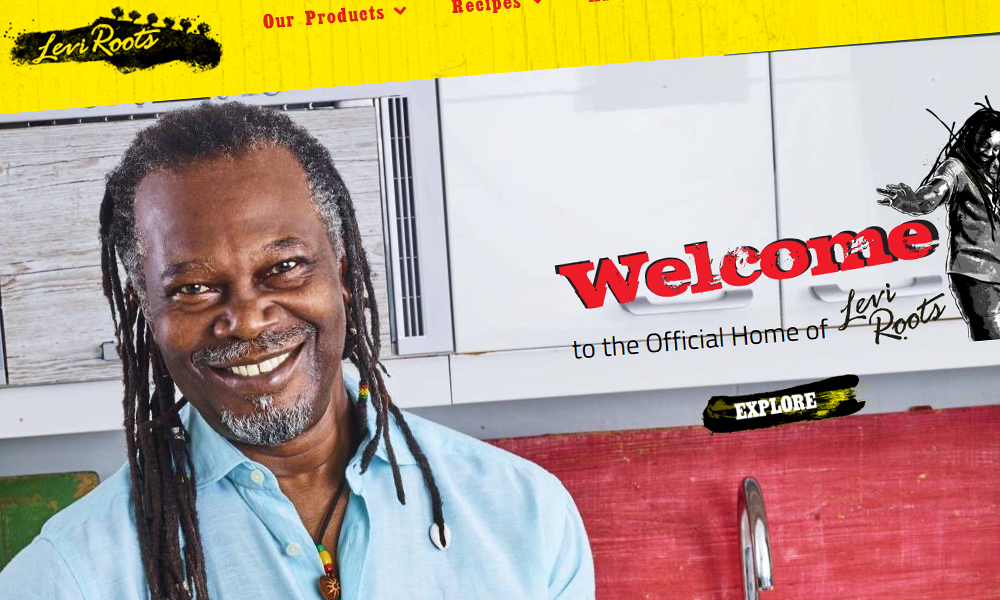 We Are Placemaking
With the changing economic landscape in our cities and regions, coupled with the rise in the experience economy and outside investment, public realm placemaking has become front and centre of most marketing strategies.

Take a look at their website at www.weareplacemaking.co.uk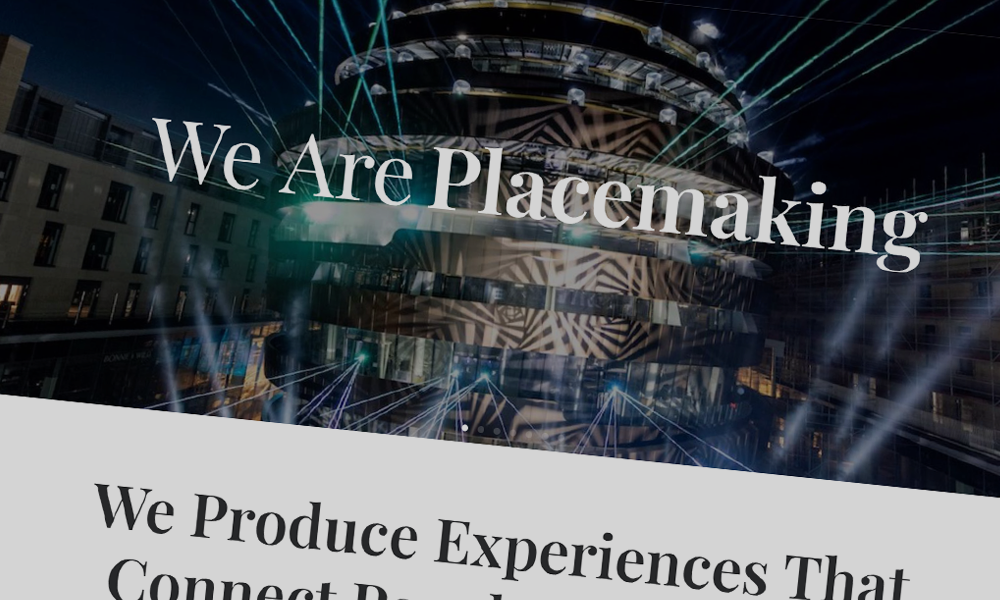 The Fair
It takes a lot of work to build an event, but with our years of expertise we can make sure everything runs smoothly. The Fair is motivated by unforgettable experiences and that's just what you can expect when you work with us – our team isn't afraid to think big, and we'll push boundaries to bring your creative ideas to life.

Take a look at their website at www.wearethefair.com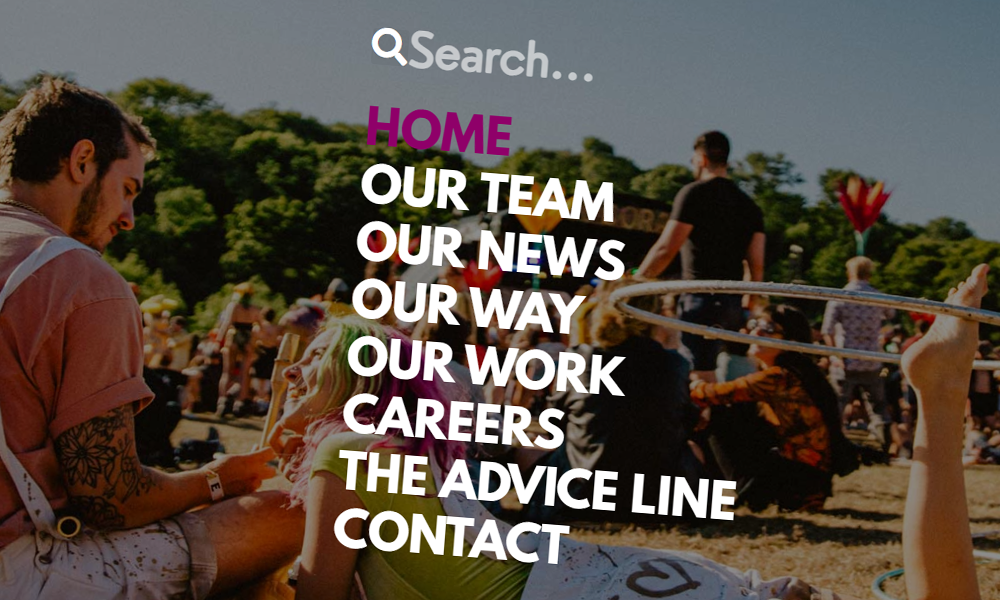 Genba Digital
When Genba Digital launched, they had a vision to deliver game-changing distribution to a range of clients around the globe. In a dynamic industry where security is paramount, they wanted to set the benchmark. Today, they are proud to have developed an award-winning technology platform, GENBA™, that sets the standard in transparency and security – it's in our DNA, and it's still what drives us.

Take a look at their website at www.genbadigital.com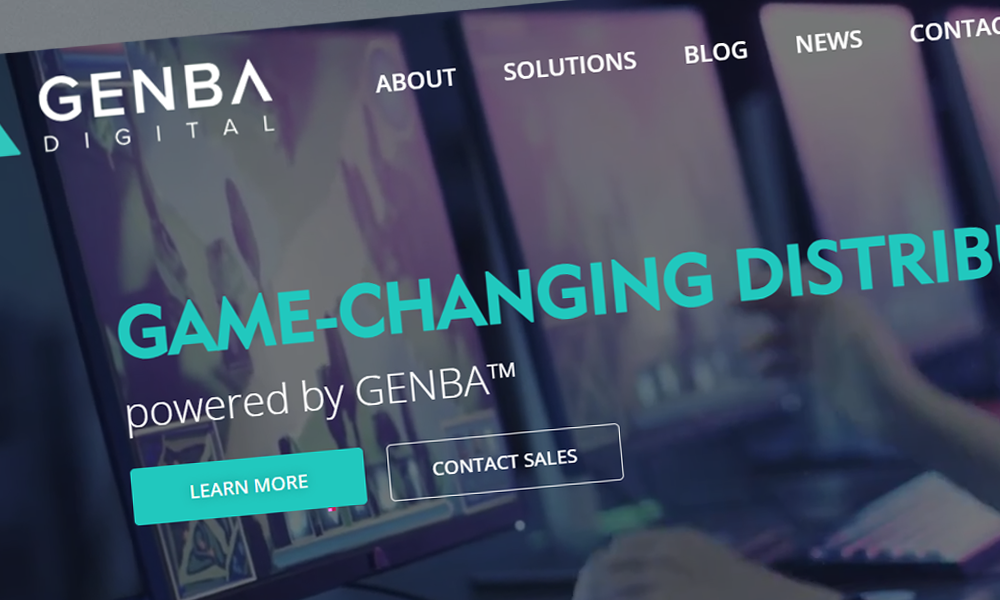 PPA
The PPA (Professional Publishers Association) exist to represent, champion and support specialist media businesses. Members range from large multi-national companies to smaller independent publishers and from consumer magazine media to B2B news, data and information providers.

Take a look at their website at www.ppa.co.uk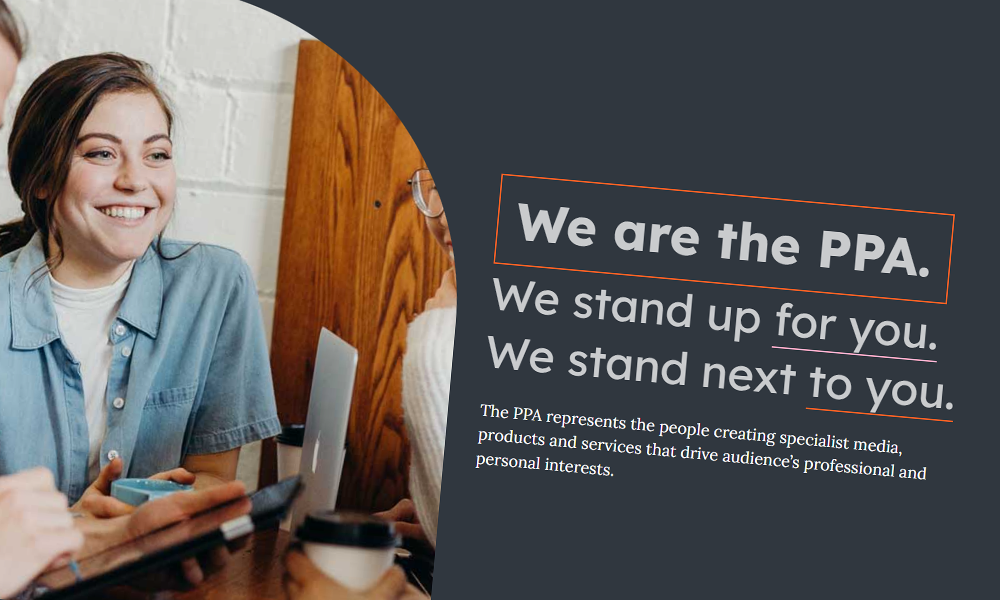 Urban Living News
Urban Living News (ULN) is the latest hospitality and real estate multi-media b2b platform, by International Hospitality Media (IHM). It has been launched in response to the increasingly blurred lines between asset classes within urban development.
Take a look at their website at www.urbanliving.news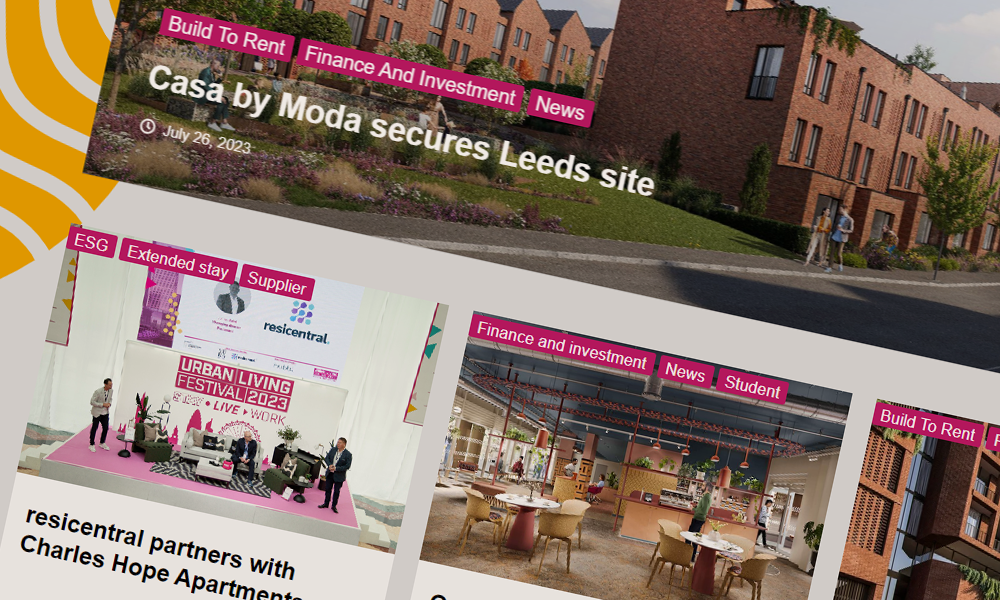 Aston Mead
Aston Mead has been established for nearly 25 years and are renowned for maximising land values and development opportunities. As a team, they have got over 150 years of combined experience in land, planning and development; in fact, they've all spent their entire careers in the property industry.
Take a look at their website at www.astonmead.land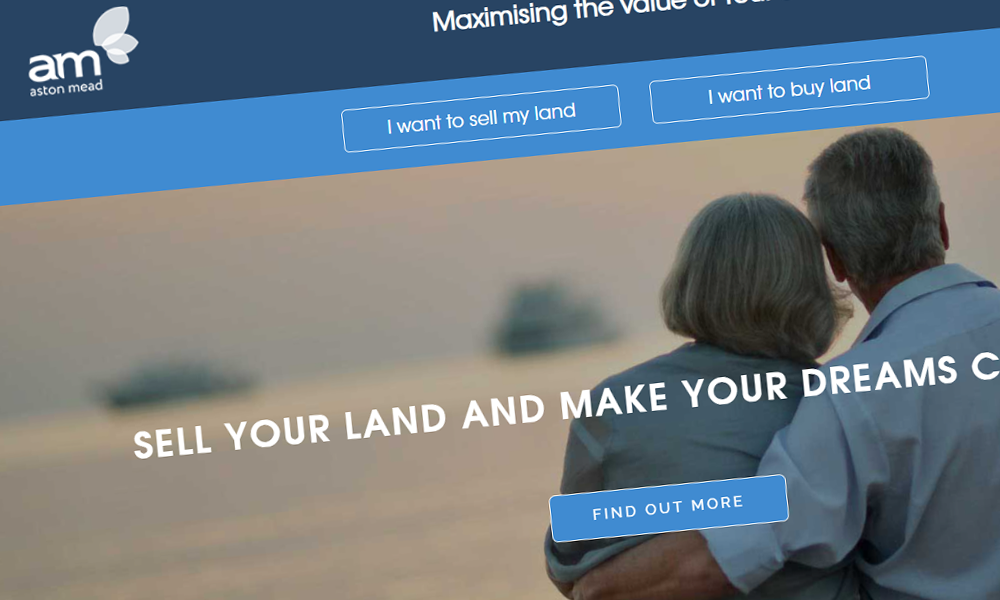 Hotel Designs
Hotel Designs is the leading international hotel design website.
Hotel Designs serves designers, architects, hoteliers, developers and suppliers with the latest news, exclusive features and awe-inspiring hotel reviews.
Take a look at their website at www.hoteldesigns.net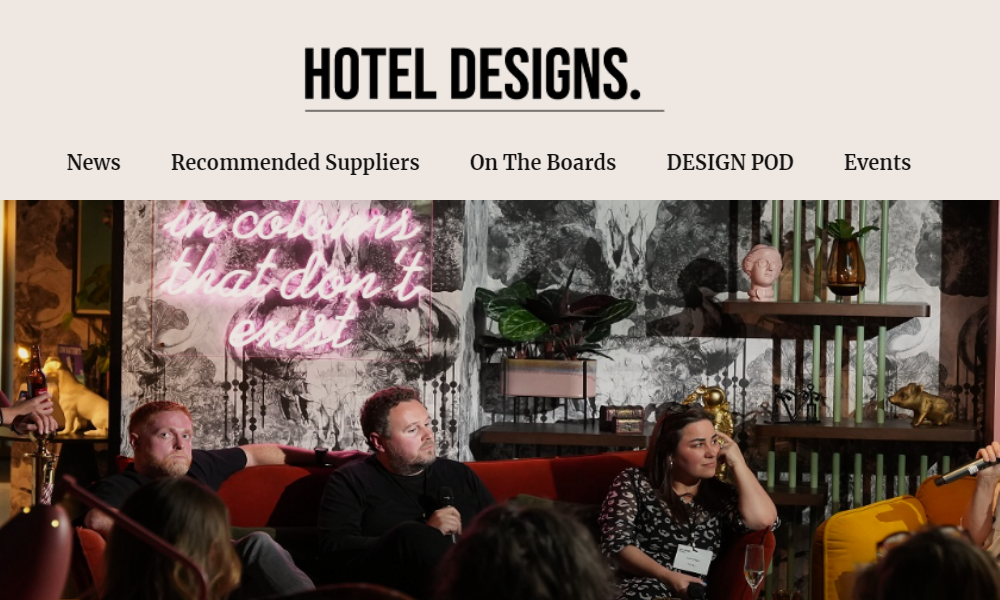 A brilliant company, full of creative, friendly people.
Our website project was one of the most enjoyable business arrangements I have experienced. The approachable, friendly attitude of Matt, Dan and the Bright Click team made working through each phase of the project so easy. With all those who I worked the closest with, it felt more like being in contact with trusted friends.
I am delighted that my working relationship continues with Bright Click through their website hosting, security and support services - which I would rate far greater than 5 stars.
Ian Martin