BRIEF
Social Media Ads Campaign
The Bright Click were approached by Barnet Council with a clear goal in mind; to increase awareness and visibility in the borough, whilst extending a key message to their locals. Whilst they had some marketing avenues covered, social was where they needed the expertise to drive digital numbers, specifically on Facebook and Instagram.
The London Borough of Barnet is a suburban London borough in North London. It forms part of Outer London and is the largest London borough by population with 384,774 inhabitants.
With this targeted reach in mind, Barnet approached The Bright Click with a rough budget in mind and a very open mind of how to reach their audience/residents. They also had specific messaging for different areas of the borough, so this wasn't going to be a blanket approach. The message was to start enticing people post Covid-19 lockdown to get to nearby shopping centres and start shopping local in a safe way. Specifically independent shops, which had struggled thus far during the pandemic.
Our Strategy
Targeted social media output Facebook and Instagram ads with geo-targeting and split testing in the initial stages.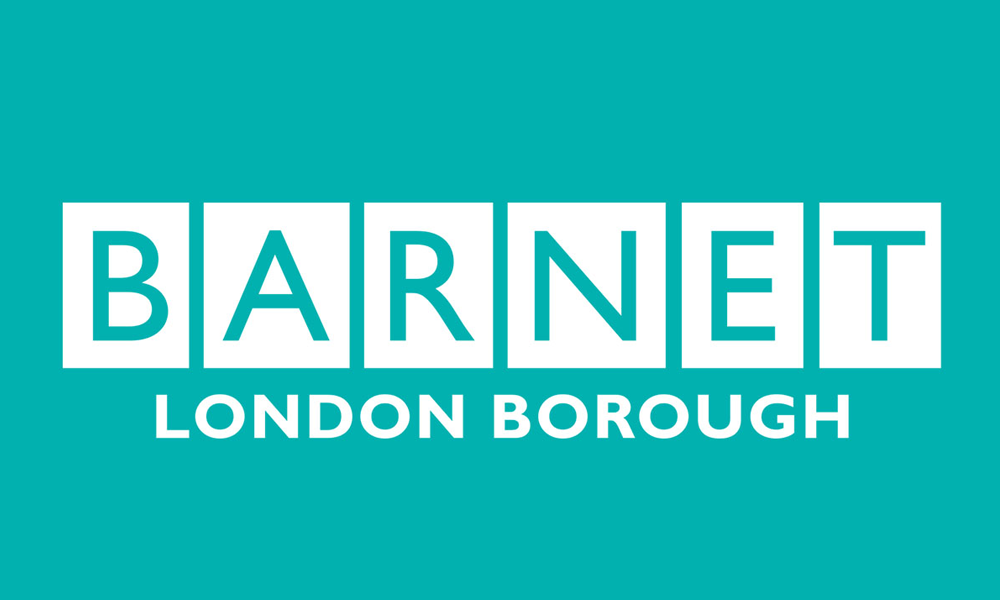 Challenge
Barnet Council had some very good content prepared but the key was getting it out there in a smart targeted way.
Whilst a number of local shop owners had been keen to take part in helping push this message, it was important that Barnet Council reached the right users per piece of content. For example, there was no value in targeting somebody in Edgware with an ad for a specific shop/shopping area in North Finchley.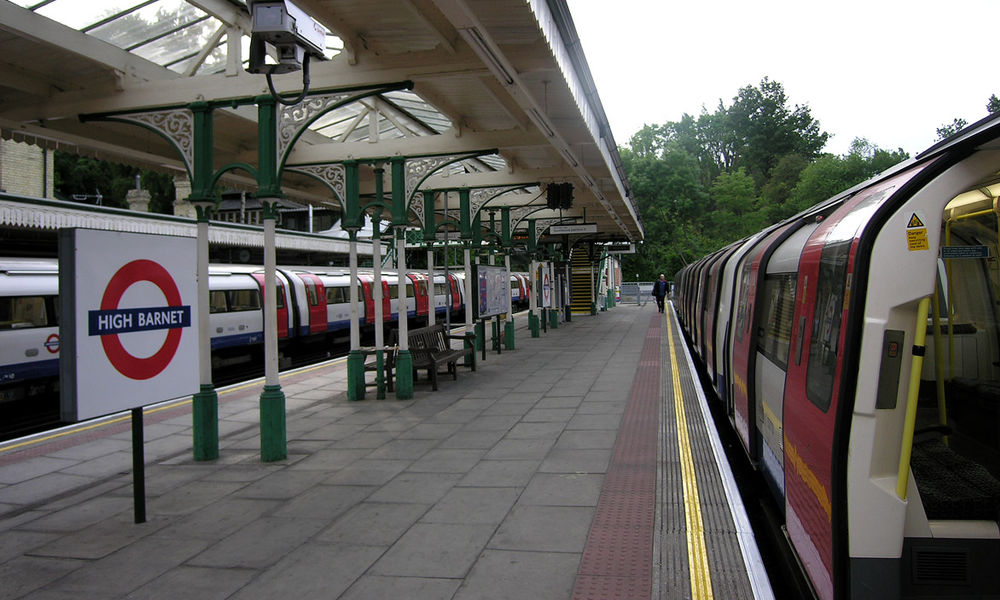 Solution
We decided the best way to target areas and specific Facebook/Instagram users was to launch what we called the 'Discover Barnet Campaign' in a 2-step approach.
Step 1 – Testing
Before we did anything, it was important to split test the content we had. Whilst we knew that generally videos would work best for an ad, every client is different, so it was important to use what we had and test how users in Barnet responded to a specific type of ad.
Step 2 – Launching the full campaign
With an understanding of the winning ad consideration (video), we could launch the full set of ads safe in the knowledge we were taking the right approach for this specific customer base.

We put together 7 ads for 7 areas making up the entire borough, using area targeting as a key driver to ensure the right users saw the right content. Example below.

We delved deeper with the client to picture the type of person living within the borough, which included some detailed targeting options, such as residents with interests in expensive taste, local food, bars, sustainability, high net worth, plus more.

We targeted both male and female residents of an age range between 30 and 49.

With a specific budget per area in mind from the client, we ensured a lifetime budget was set for each advert.
We launched the ads for a month keeping in close weekly contact with the client, to ensure they were happy with how things were progressing.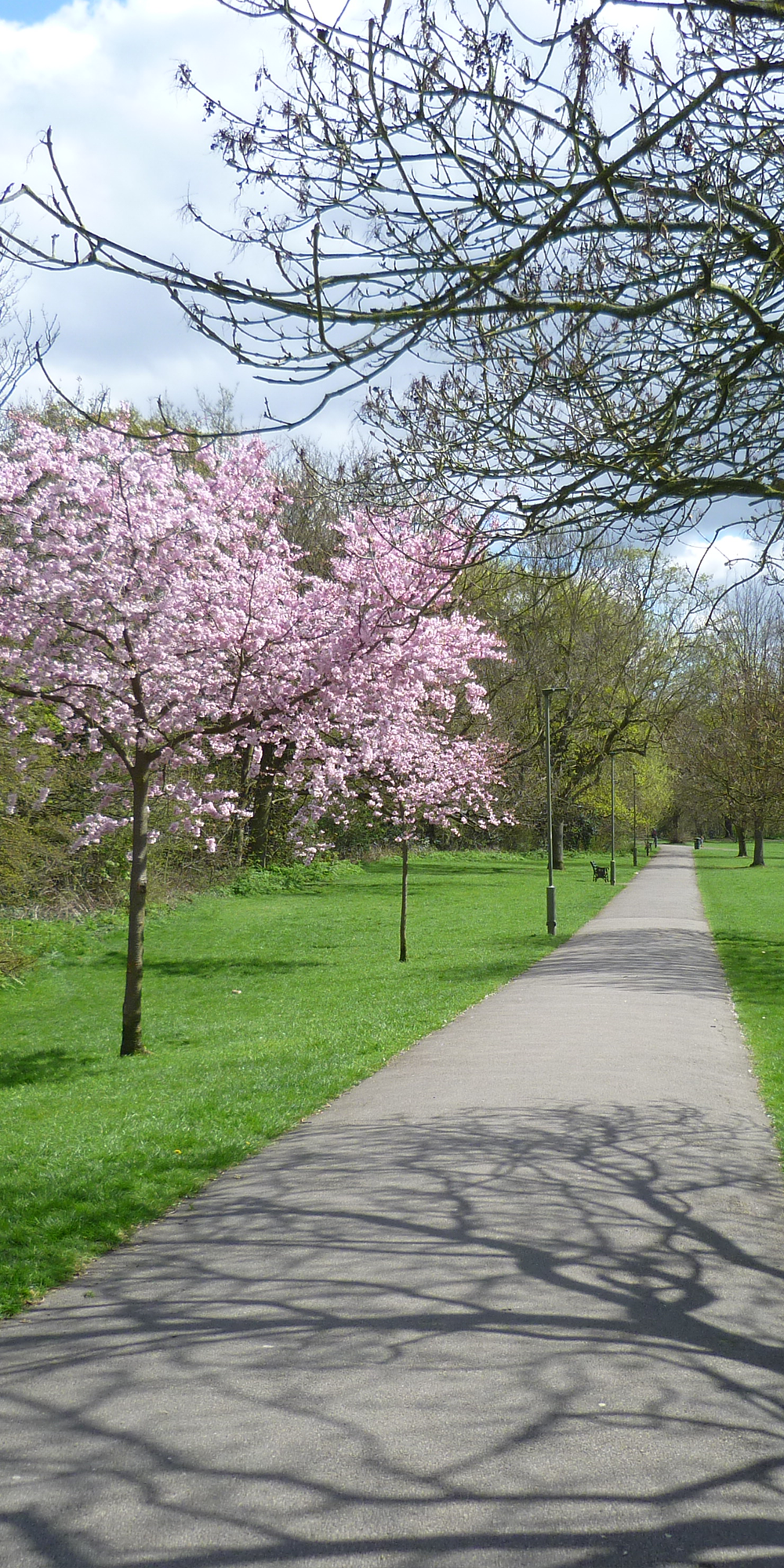 The team at The Bright Click have assisted us with reaching a huge number of our key audience via Facebook and Instagram adverts. It was extremely important for us as Barnet Council to hit these users with a very important message, whilst creating positive engagement. Together alongside the friendly team, we've been able to achieve what we set out to do and are looking forward to working closely with The Bright Click in future campaigns."
Outcome
Increased targeted reach across the whole of the Barnet borough, ensuring each specific ad's content was put in front of users likely to interact.
We launched ads in Burnt Oak, Cricklewood, Edgware, Finchley Central, Golders Green, High Barnet and North Finchley. Each ad with a specific video and message relevant to shopping centres in that area; and specifically, a local shop owner to talk residents through their business and why it's important to 'shop local' whilst getting a message out there that it was safe and more importantly, how to keep safe. There was an extremely quick turnaround for big stats coming through within the first few days, which meant the first get together between The Bright Click and the client was full of buzz and positivity to see how well these ads performed across the entire campaign.
Post campaign we had a set of statistics to provide, which the client was extremely satisfied with for the lifetime budget spent. We managed to reach near half the residents living within the borough, spread across these 7 specific locations.
The client was very satisfied that the messages they'd put together about getting out and shopping local in a safe manner, post national lockdown, was achieved.
Results
Reach/Impressions:
Across each of the 7 ads, we managed to achieve a total reach of 202,333. This means that with all the area ads accumulated together, over 200k individual residents within the Barnet borough saw the ads we posted that month.
On top of this, we managed to achieve impressions of 614,811, meaning that everyone reached would have seen the ad around 3 times on average.
Ready to create a rocking website or marketing campaign?

Now is the time to stop thinking on it and do it. Let's get together and get some results.