BRIEF
Local SEO Marketing Strategy
The Bright Click drove Trojan Fitness to the top of Google for their target keywords with a bespoke Local SEO marketing strategy. The outcome resulted in new personal training clients and increased local visibility, which has proven essential for their business during the coronavirus outbreak where gym attendance fell significantly.
Trojan Fitness, a personal training business based in Ruislip, London, had a brand new website built for them which launched in December 2019. The website was well designed, well crafted for usability and provided all the necessary information about their business for potential customers.
Like many other's who have a brand new and beautifully designed website built, the next challenge is figuring out how to draw relevant traffic to the website. After all, what is the use of an amazing website if no one can find it?
Nowadays, effectively marketing your website is essential to ensure organic visibility across popular search engines, like Google and Bing – especially if your competitors are investing in theirs too.
Trojan Fitness called on The Bright Click to improve their online visibility across search engines to ensure they are ranking well for competitive keywords that their potential clients were searching for.
Our Strategy
SEO, Local SEO, Content Optimisation, Content Strategy, Outreach Link Building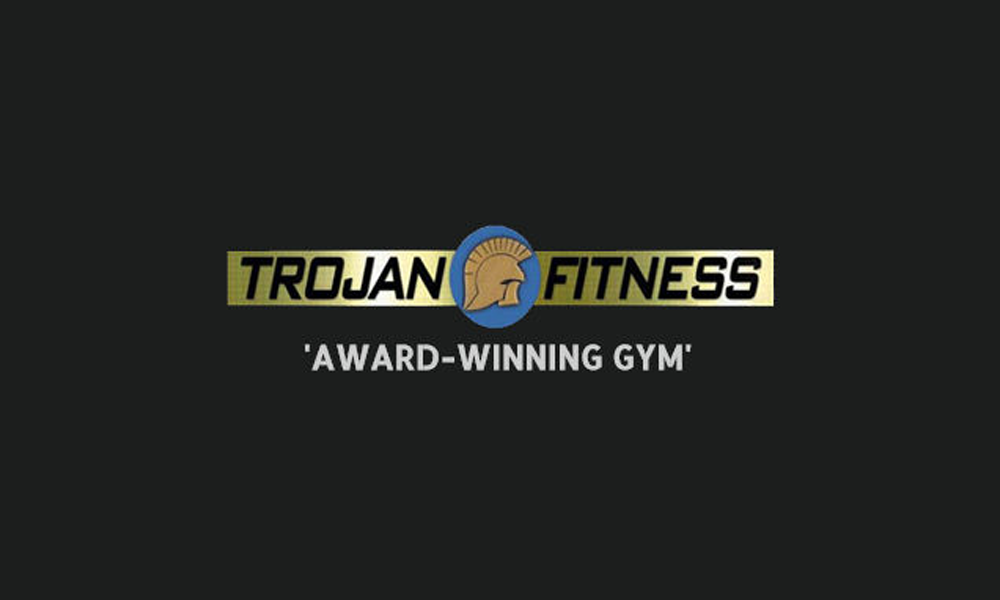 Challenge
Lack of relevant traffic finding their website for essential keywords they needed to be ranking for.
Trojan Fitness was not appearing for any local searches, meaning they had little opportunity to acquire new clients through their website. The challenge for The Bright Click was to increase relevant website traffic, to in turn generate inquiries and ultimately new clients.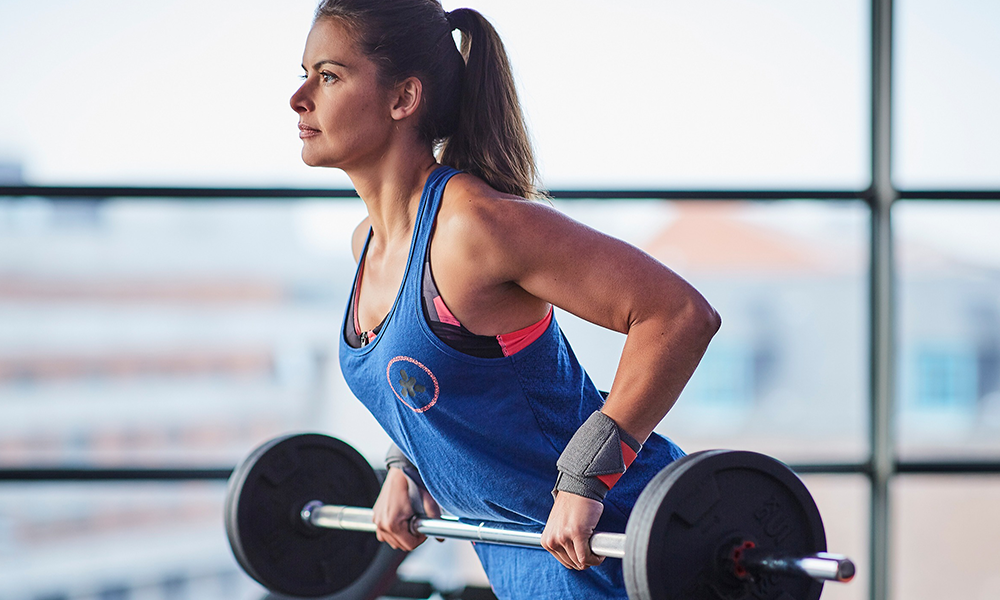 Solution
Optimise both their website and Google My Business listing using a mix of on-page, off-page, and industry-proven SEO techniques.
Deploy a range of proven SEO techniques to ensure Trojan Fitness was unmissable across Google and other search engines.

Utilise our technical SEO skills to audit the website, making sure it could be efficiently crawled by Google.

Develop an on-going content strategy by way of relevant blog posts, reinforcing their expertise within the area of personal training and publishing geotargeted content to make sure Google knew exactly which areas they are targeting.

Improve domain authority – secure high-quality backlinks from relevant personal training blogs through outreach campaigns.

Enhance and optimise their Google My Business listing – one of the most important tools for any business looking for local visibility.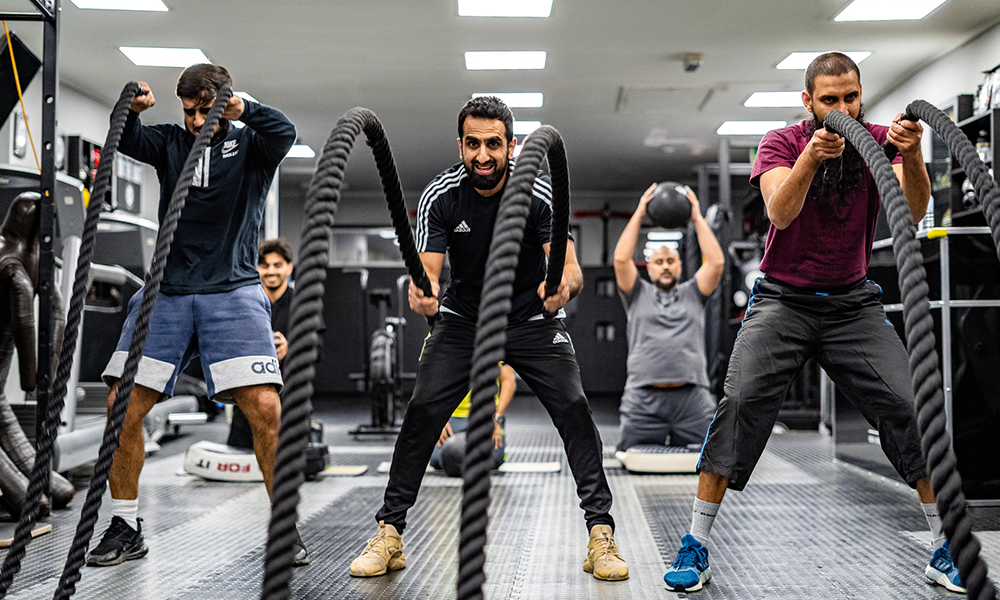 Outcome
Increased visibility across relevant local keywords, a boost in online enquiries and ultimately new clients.
Utilising our local SEO expertise, Trojan Fitness soon began climbing up the ranks for their target keywords – a visible ROI which started leading to increased traffic and inquiries.
We managed to achieve page 1 results on Google for their main keyword 'personal trainer in Ruislip' – steamrolling ahead of their competitors to maximise their chances of potential clients landing on their website first.
But we didn't just stop at Ruislip. We saw plenty of scope to target the surrounding areas, so we built targeted landing pages for terms such as 'personal trainer in Eastcote' to cover all bases.
We gained features within high-traffic personal training and athletic blogs which linked back to Trojan Fitness's website – reinforcing to Google that they are an authoritative voice within their industry and that their website should reflect this.
By combining all these SEO elements, we managed to successfully reach and exceed Trojan Fitness's goals for improving local visibility and are continuing to do so through the excellent relationship we have built.
Results
Number of users per month finding Trojan Fitness's website organically from 1st Feb – 31st August.
Note the dip in traffic following the COVID-19 lockdown, to a steady increase in traffic following. As of 31st August, Trojan Fitness's website traffic is the highest it has ever been.
Key statistics regarding Trojan Fitness's Google My Business listing performance from the 1st Feb – 31st August.
Note the number of Website Visits which were attained through Trojan Fitness's listing. If you are a local business who is not currently utilising Google My Business, these are visits that your competitors may be taking!
Ready to create a rocking website or marketing campaign?

Now is the time to stop thinking on it and do it. Let's get together and get some results.