BRIEF
Digital Marketing Campaign
Ribs & Burgers are a large restaurant chain based in Australia, looking to expand into the UK market whilst increasing their brand awareness in local areas.
We advised Ribs & Burgers that their goals should be:
Achieve targeted following via social media

Create and market to a targeted database of clients

Identify quiet restaurant periods for tailored marketing

Get customers in store
Our Strategy
Working on a monthly retainer with the client we worked with Ribs & Burgers to identify key monthly targets structured around bespoke campaigns designed to bring in more clients to the restaurant. These varied from offer suggestions, and creation of artwork, to social media output and database collation.
We successfully implemented an email marketing avenue to promote the restaurant to coincide with social media advertising aimed at Ribs and Burger's targeted audience. We've managed to help them build a social following which remains very engaged with the content being put out.
Our links with the local areas have allowed us to promote the business via other channels which may not be available to other agencies, which has also helped up grow their brand awareness.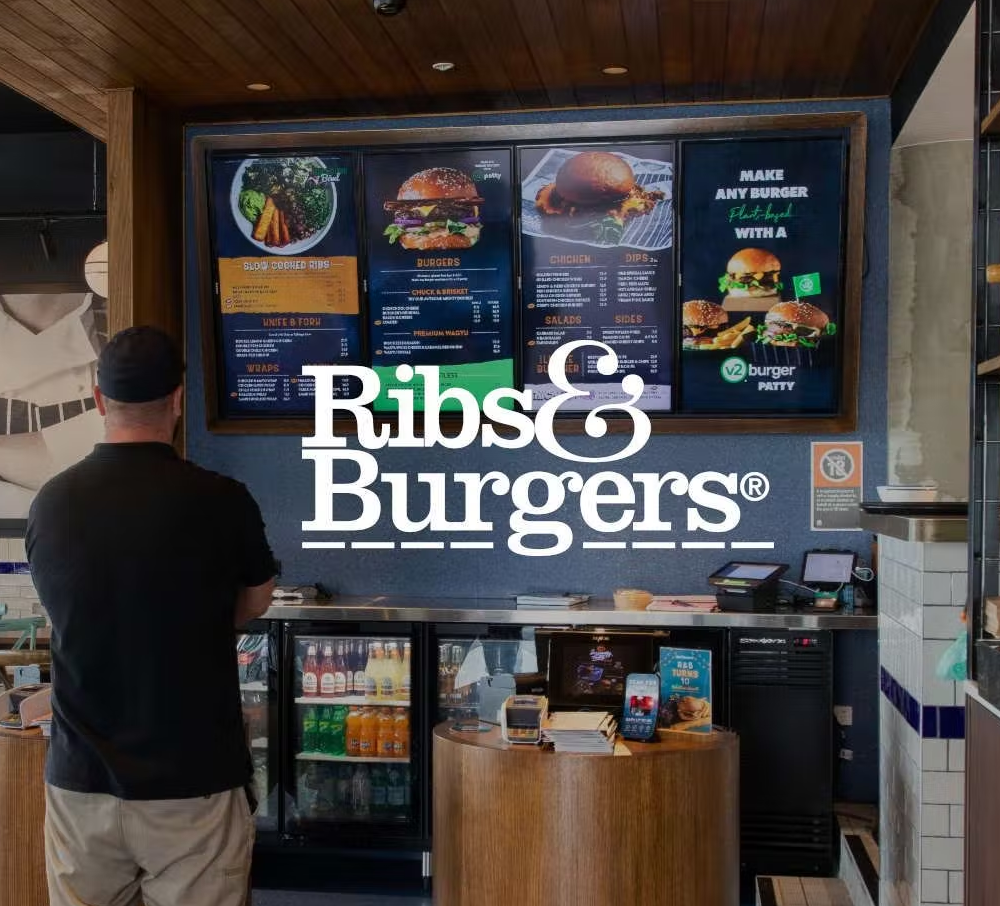 Competition
We ran a competition using our connections with the local area, which including marketing spots on the official teddingtontown.com website and social media channels. This saw a rise in interaction with the website and social channels as well as an increase in restaurant bookings.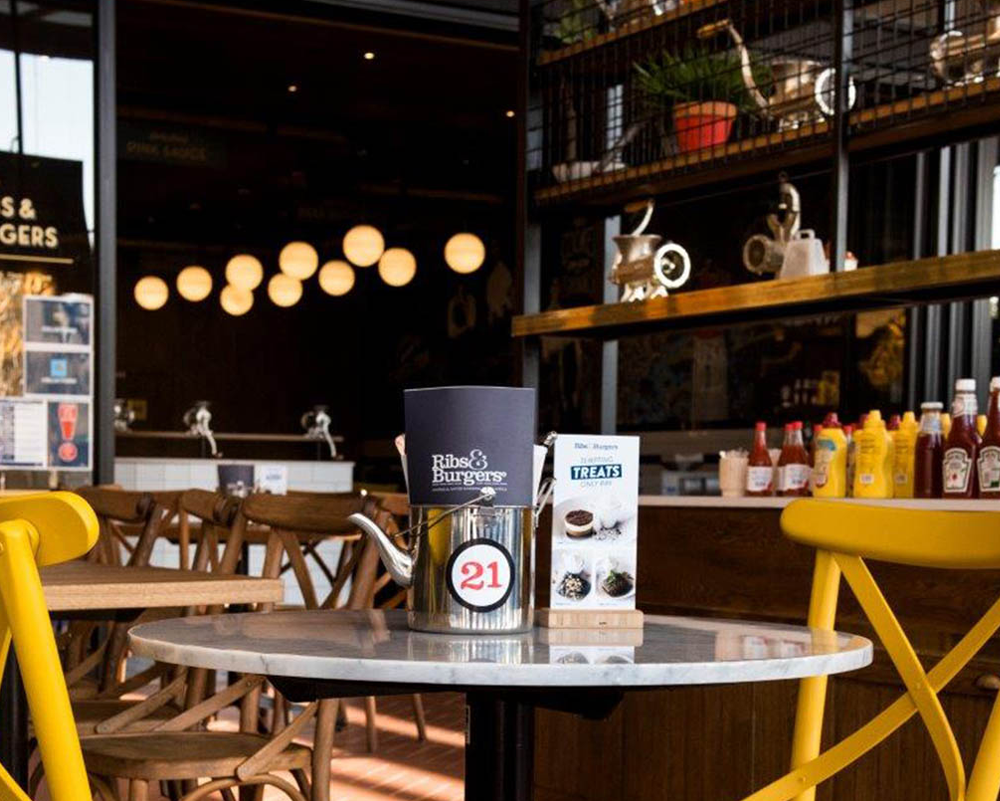 Facebook Ads
We ran an advert to promote the competition which saw 37 additional targeted LIKES on Facebook and 690 clicks to the official Ribs & Burgers UK website.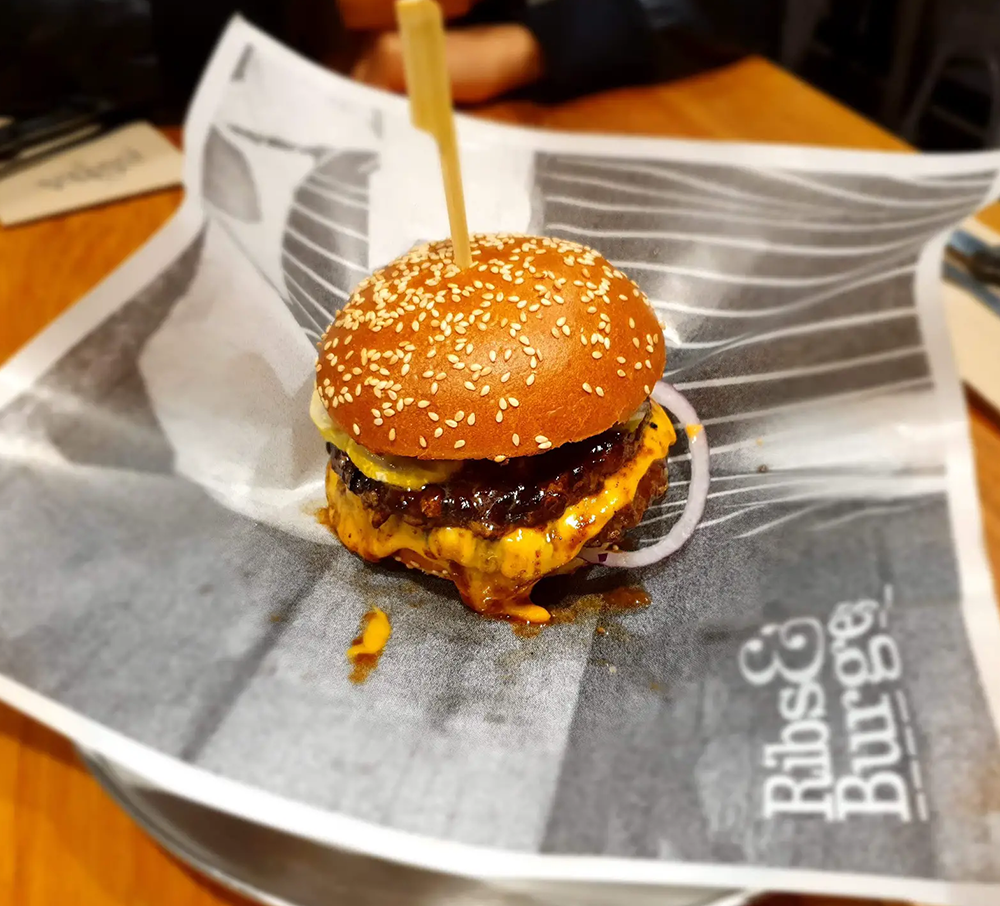 Email Marketing
Our implantation of an email marketing system for the client saw us gain a database of over 200 targeted local clients who now receive monthly offers and news from the restaurant.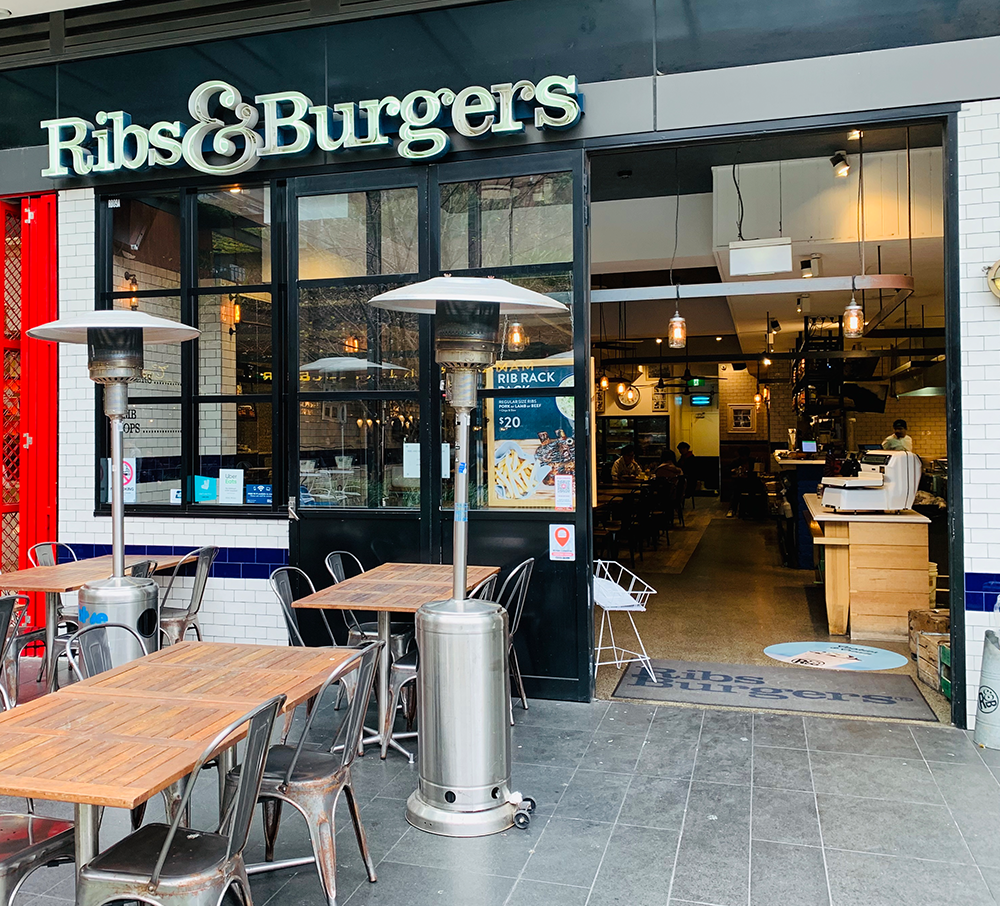 Social Output
Over 120 tailored and targeted social media posts to clients, ensuring times posted are in line with insight from historic statistics. We're also able to boast a successful and quick response rate to customer queries and bookings through comments and messaging.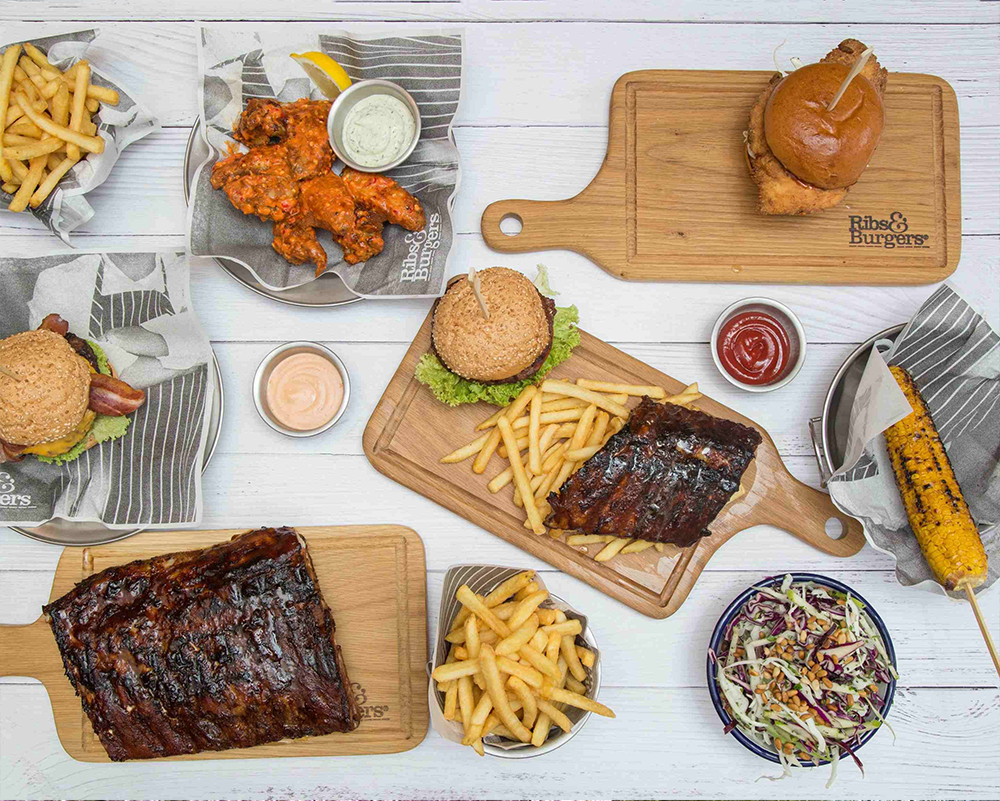 "We've been working with The Bright Click now for 4 months and can safely say their experience in all marketing aspects has really propelled us to where we want to be in such a short space of time. The team's enthusiasm and work ethic have been infectious and helped us step up a gear in terms of social output, quality control and type of marketing (both digital & print). We're excited about what the future holds and honestly get the feeling The Bright Click want to not only help us but join us on this journey. Looking forward to many more years of success together."
Ready to create a rocking website or marketing campaign?

Now is the time to stop thinking on it and do it. Let's get together and get some results.